News
December 16th, 2020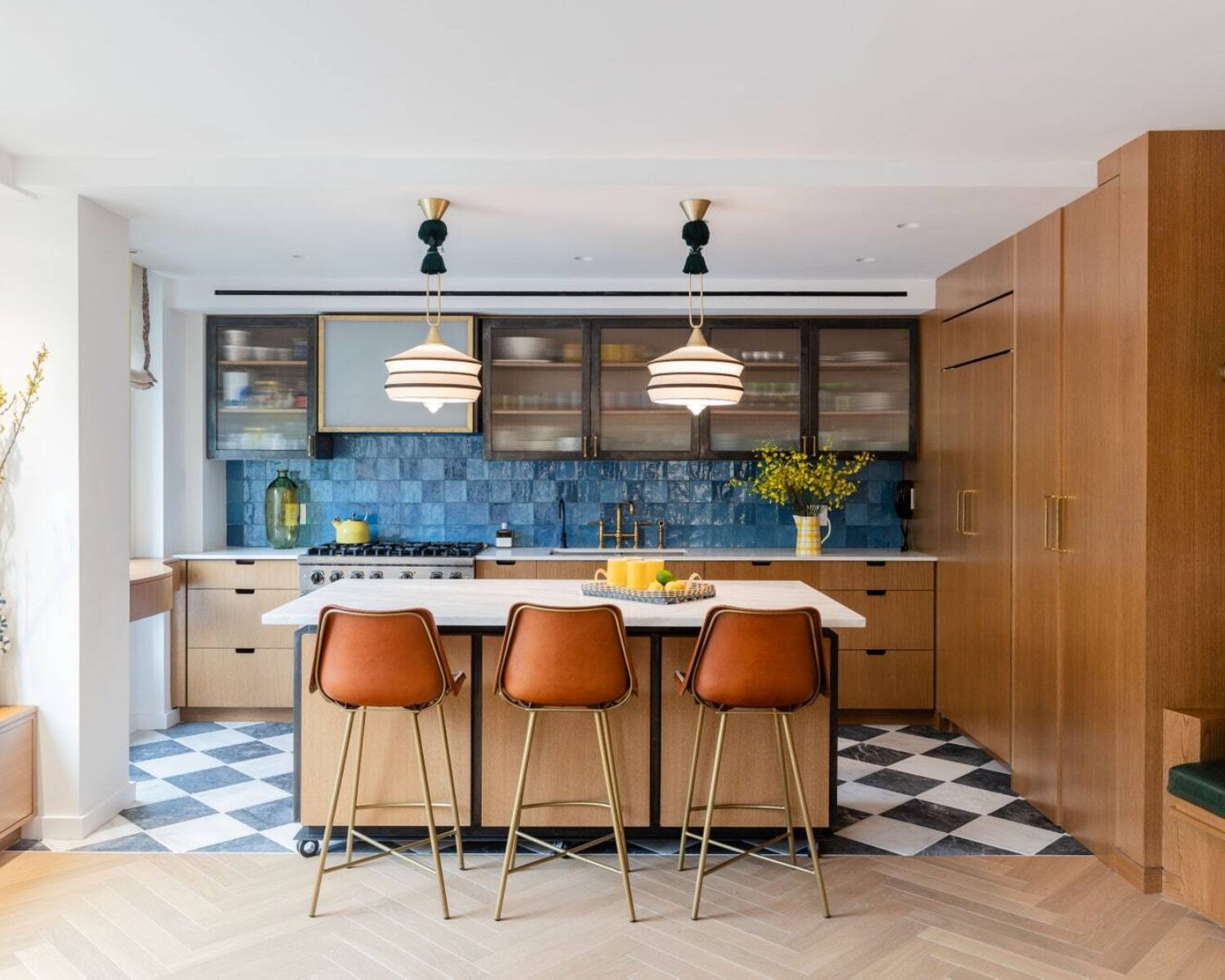 James Sanders Studio's collaboration with interior designer Chiara de Rege on Fifth Avenue apartment featured in Architectural Digest.
September 9, 2020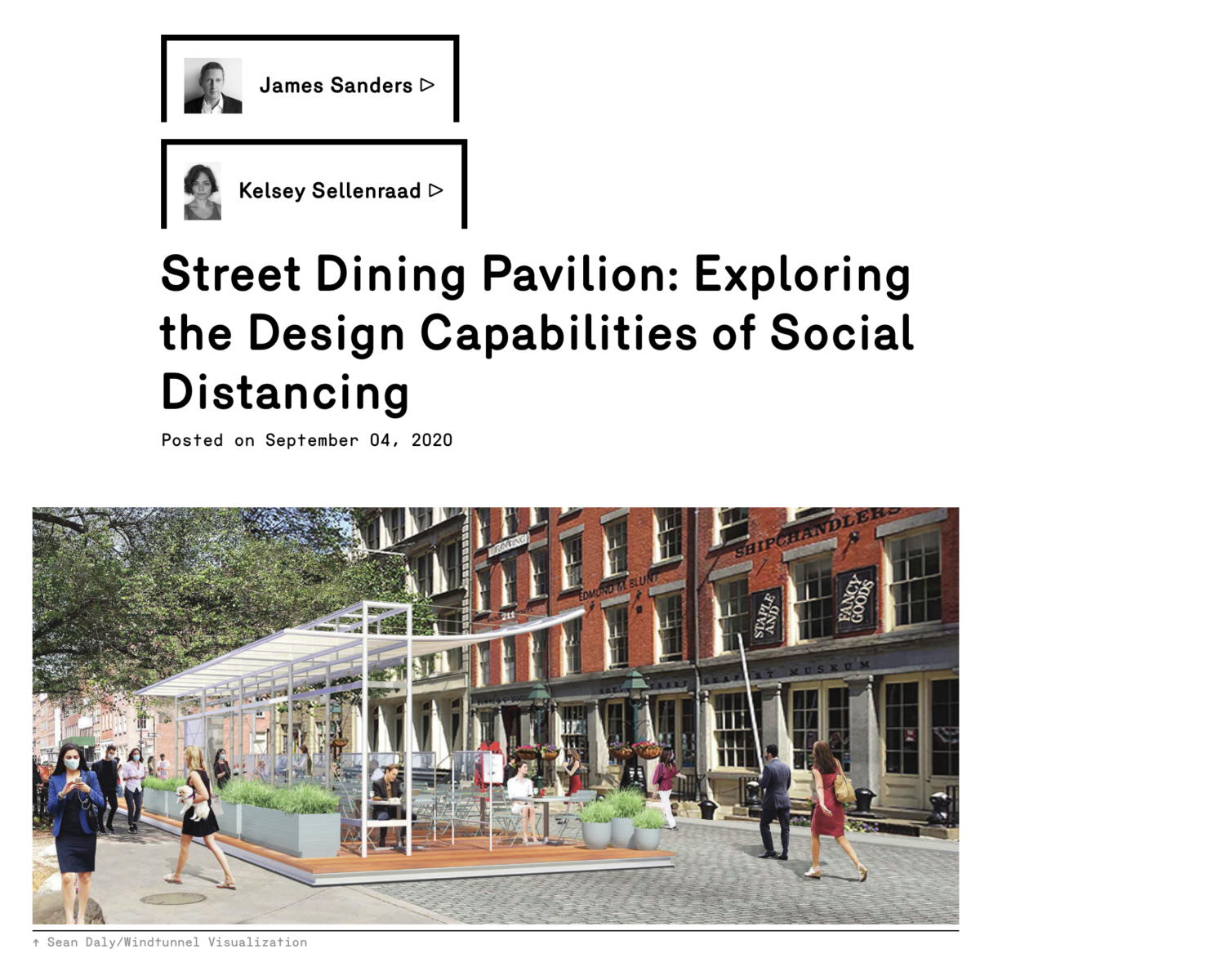 "James Sanders Studio's Street Dining Pavilion featured in the Urban Design Forum's City Life After Coronavirus online exhibition"
June 13, 2019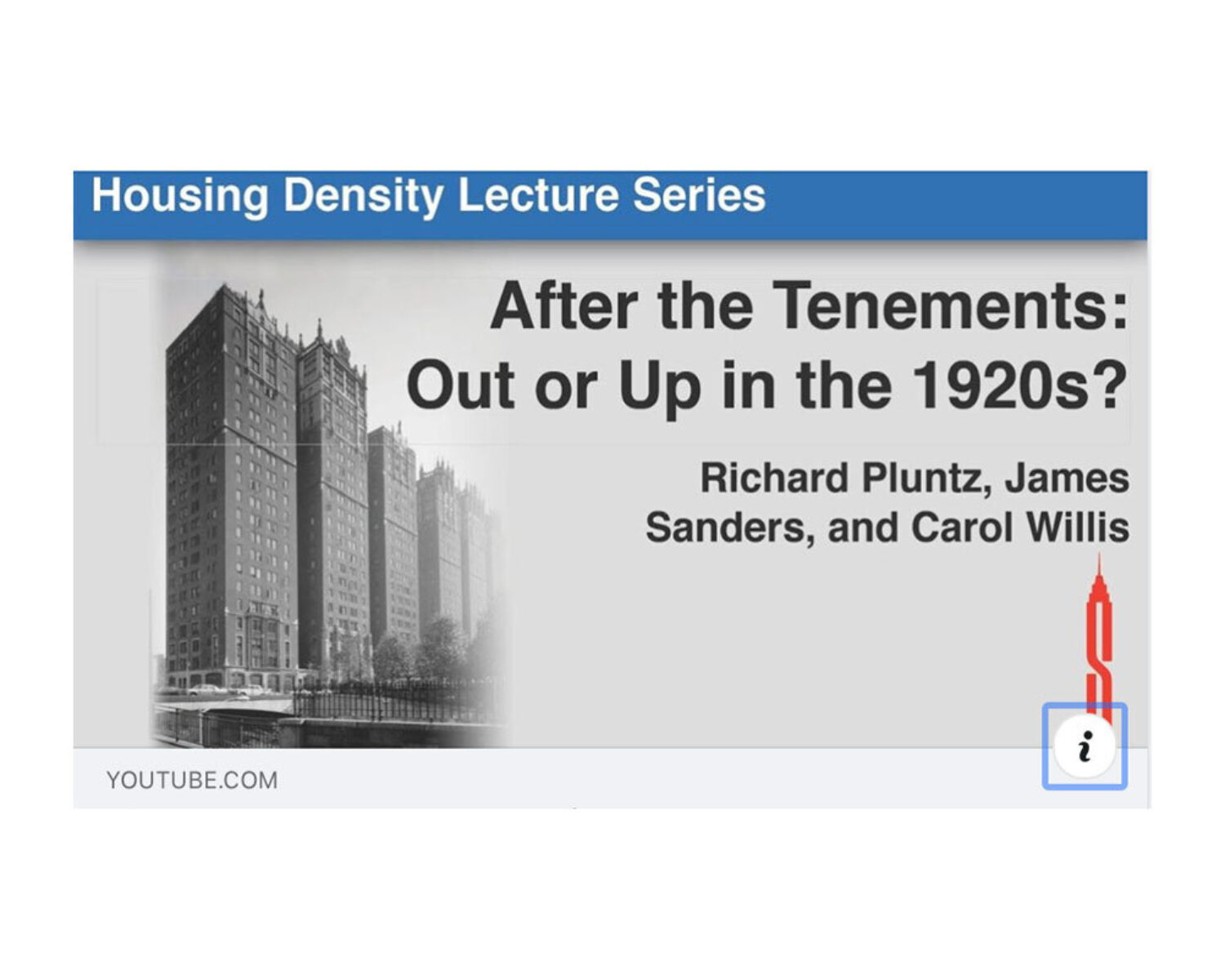 James Sanders presents "You Can Have it All", an illustrated talk about Tudor City, at the Skyscraper Museum.

April 30, 2019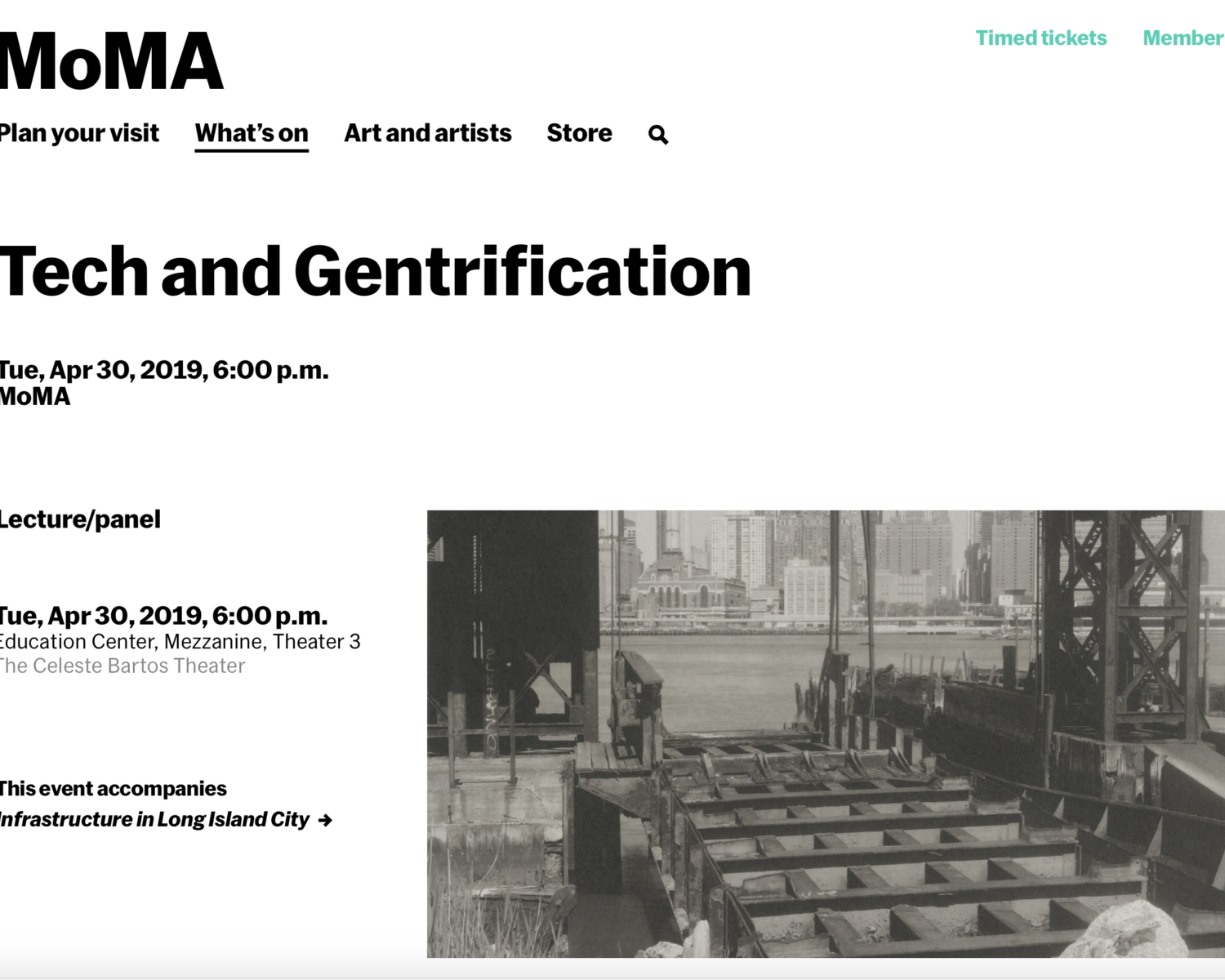 James Sanders presents an illustrated talk at "Tech and Gentrification," an event at the Museum of Modern Art moderated by NYT architecture critic Michael Kimmelman.