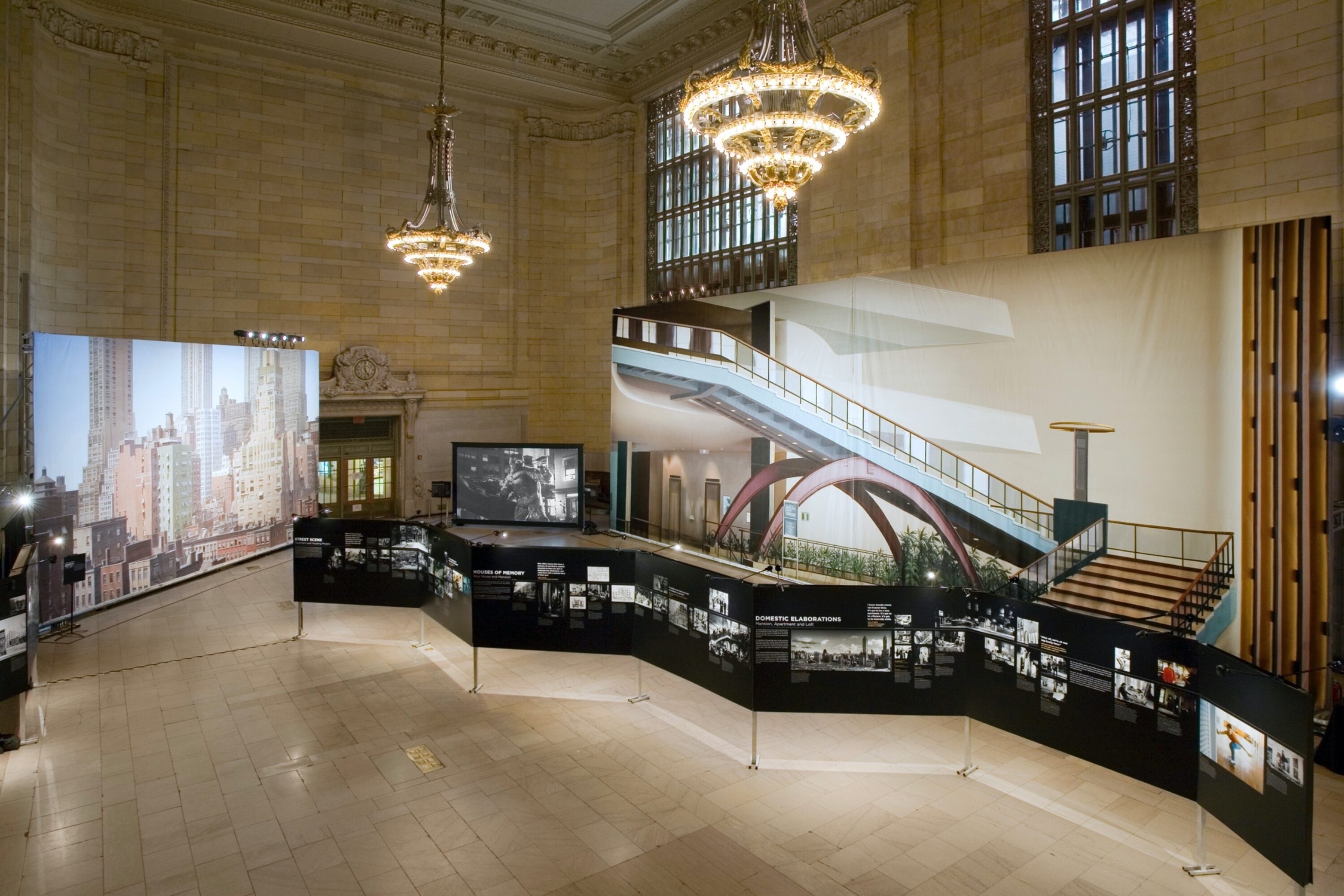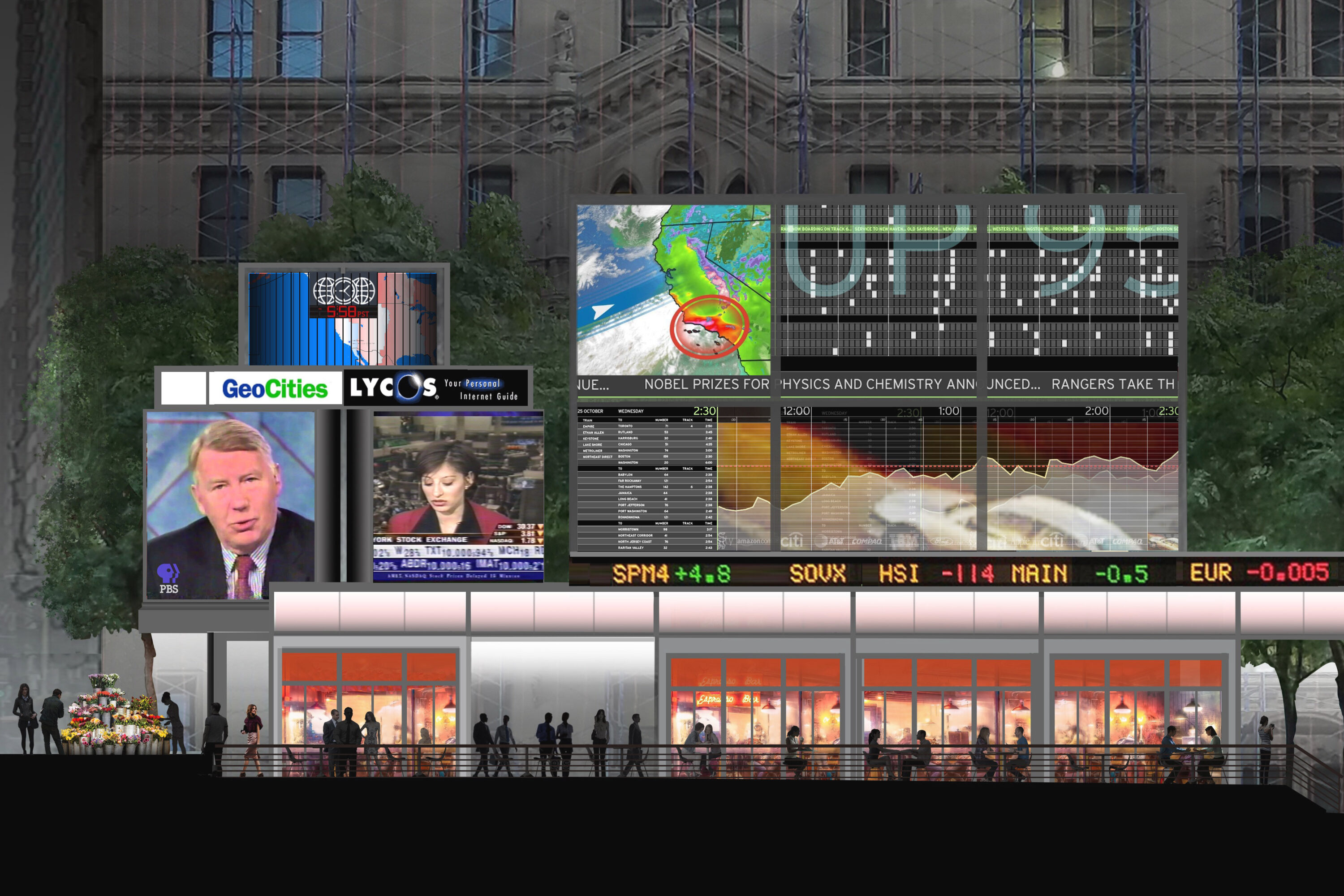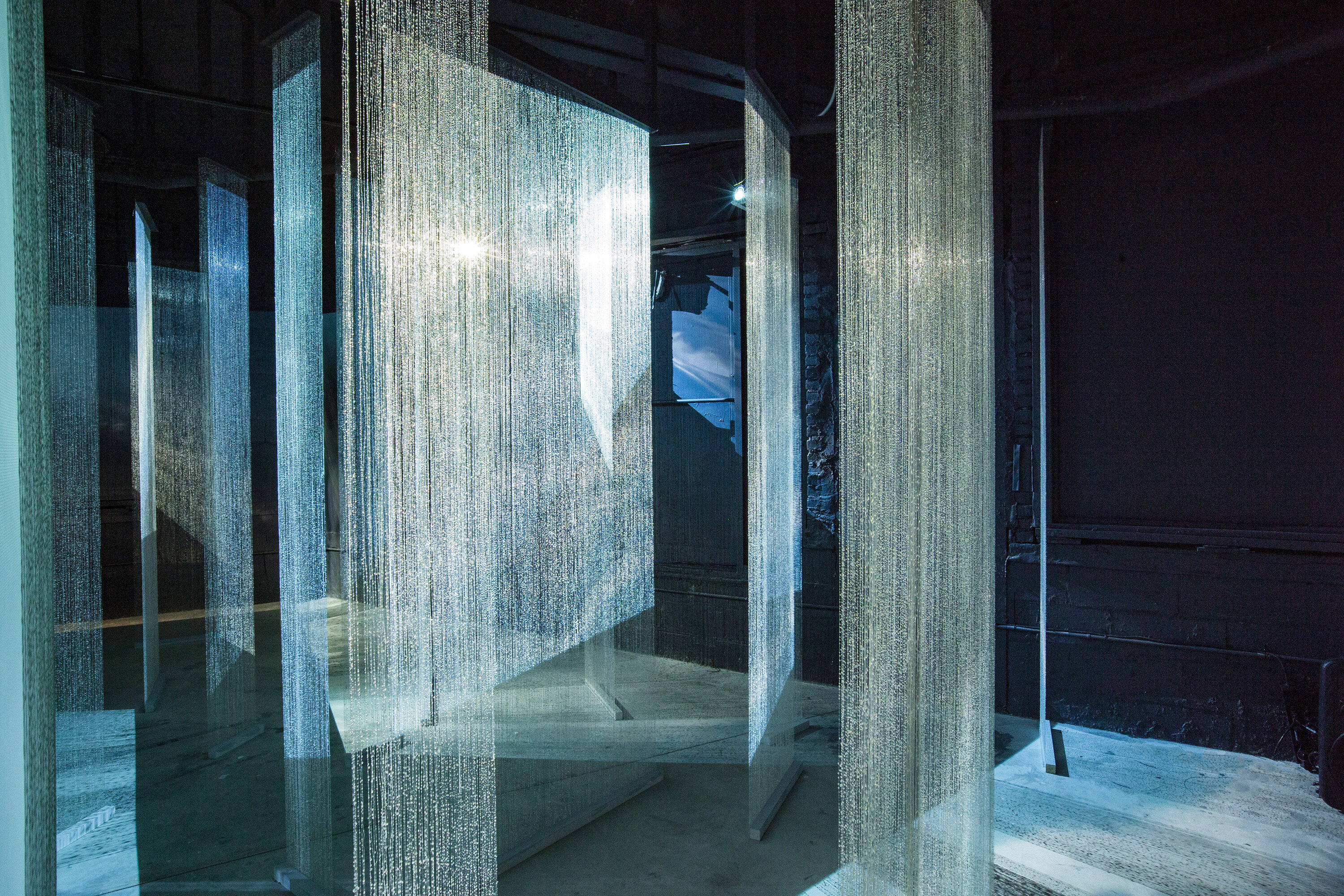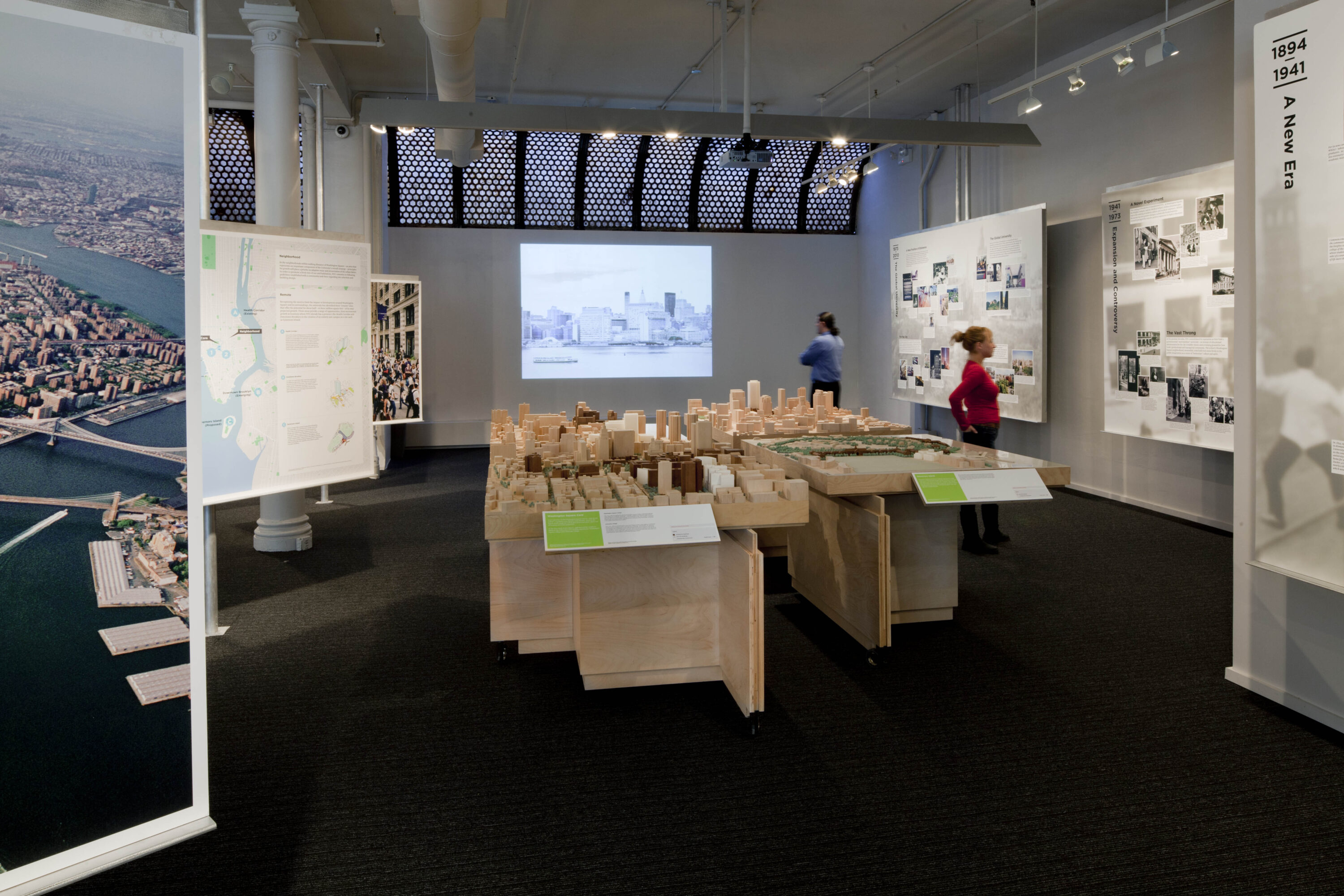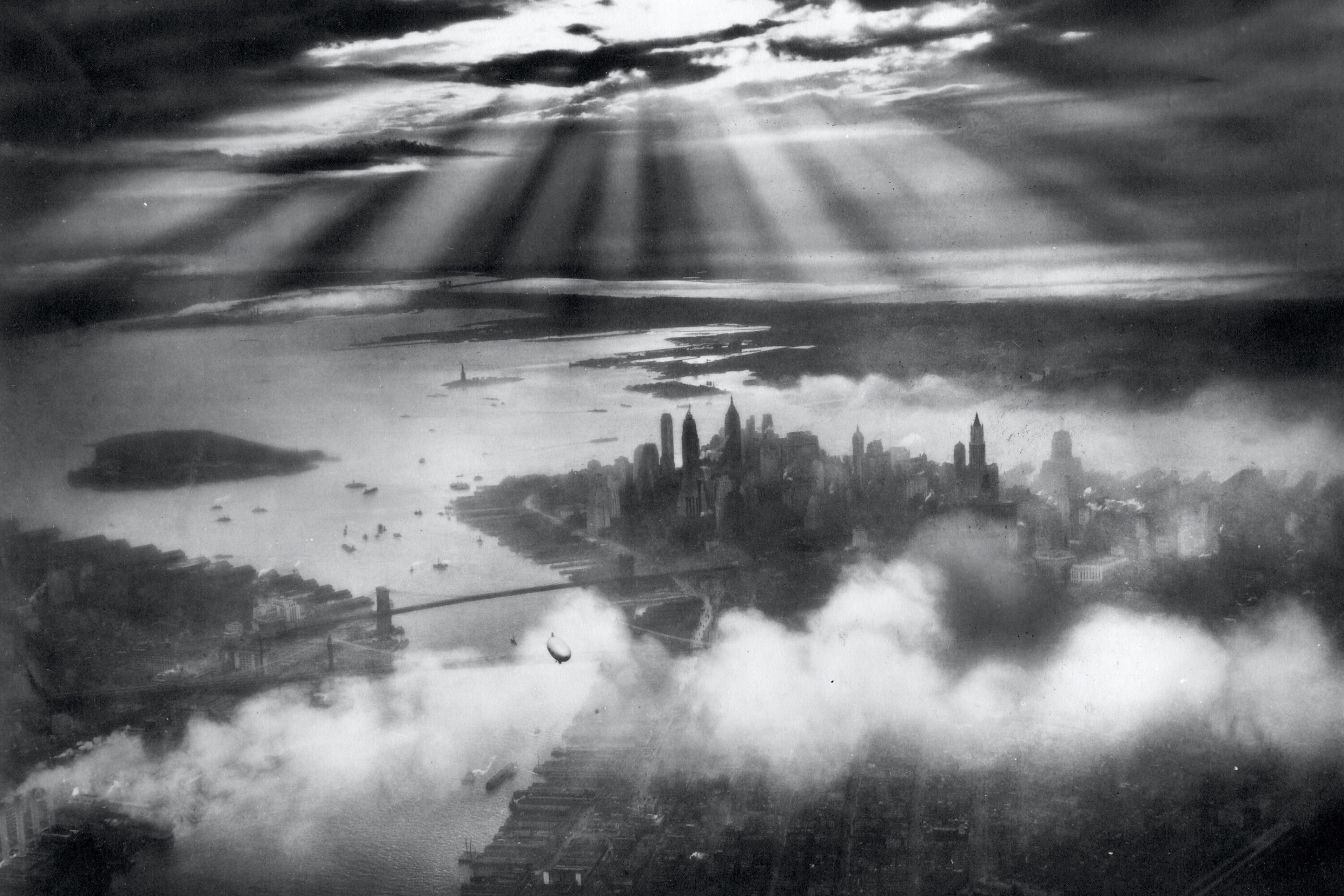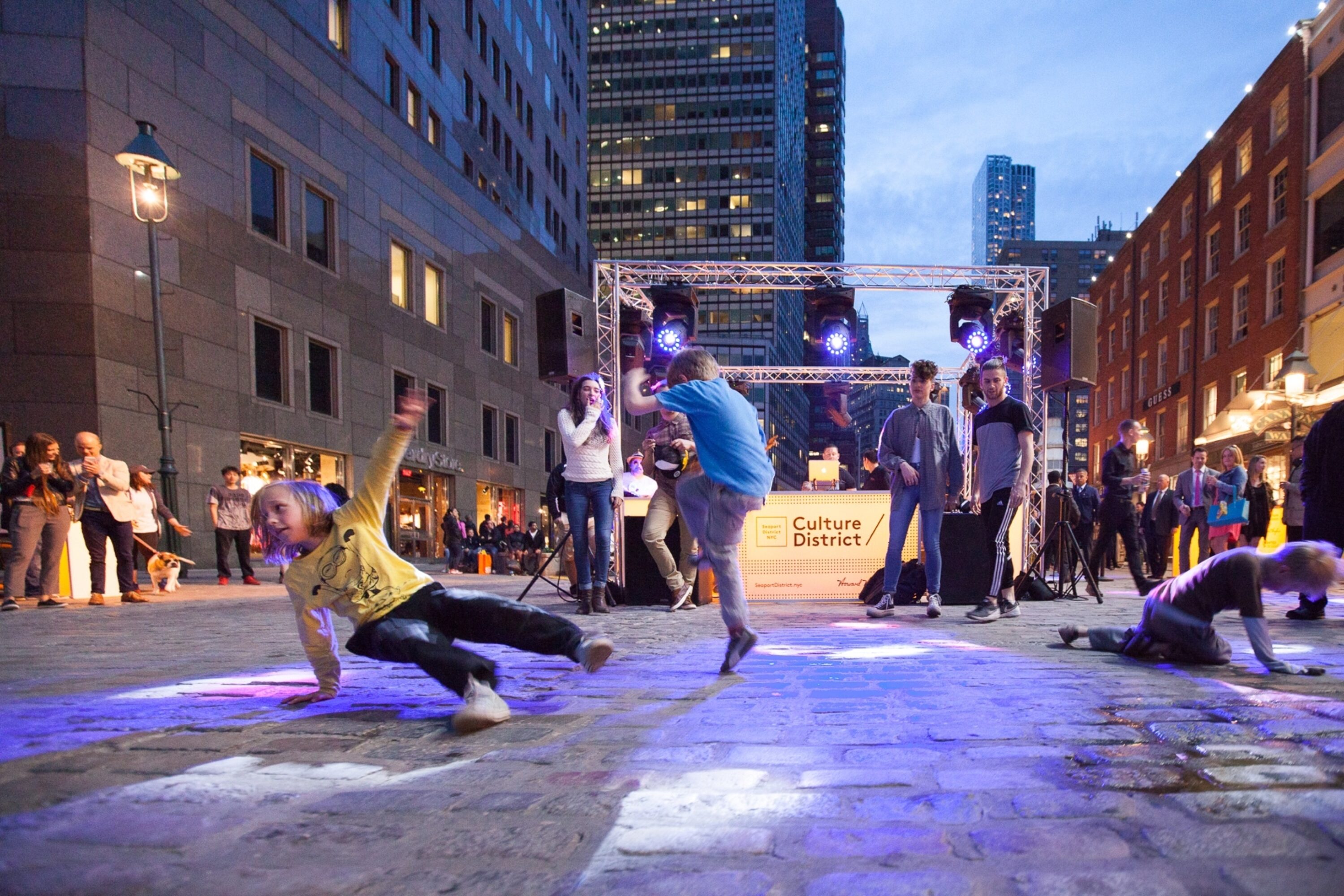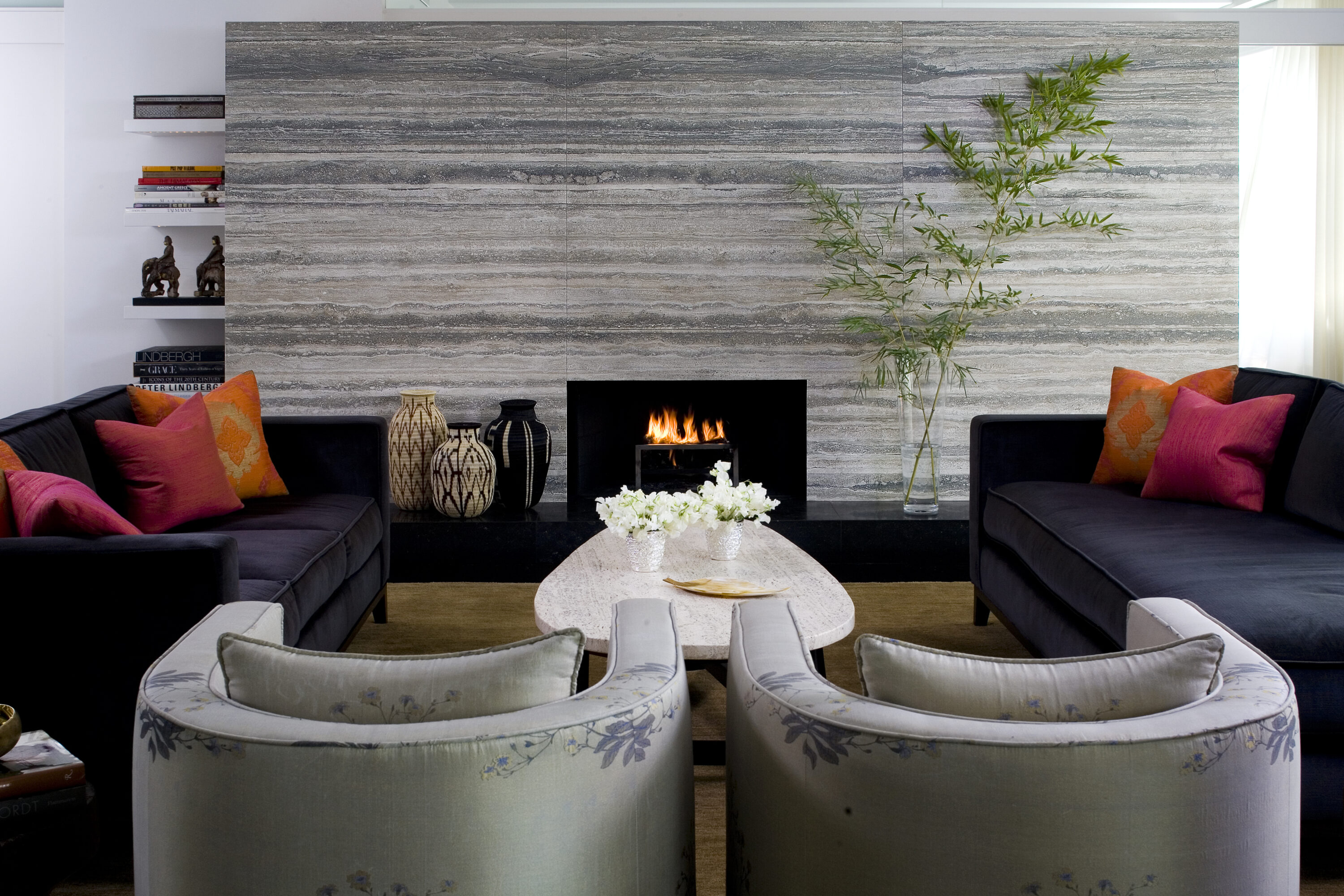 The design and research studio of the architect, author and filmmaker James Sanders, AIA, known for his landmark study of the city and film, Celluloid Skyline, and the 8-part PBS series New York: A Documentary Film, written and produced with Ric Burns.
For more than three decades, the New York-based studio of the architect James Sanders has developed a variety of innovative urban projects: transforming troubled districts and open spaces through coordinated new activations, producing immersive installations and exhibitions, creating lively hubs of cultural activity and energy, expanding understanding of the city through films, books, and research, and bringing the lessons of older building types to newly built projects.

These projects—initiated by Sanders himself, or developed with a distinguished roster of clients and partners—have received extensive media coverage and have garnered James Sanders a Guggenheim Fellowship, Emmy Award, Graham Foundation Fellowship, and National Endowment for the Arts Design Fellowship, among other honors.