Scenes from the City Exhibition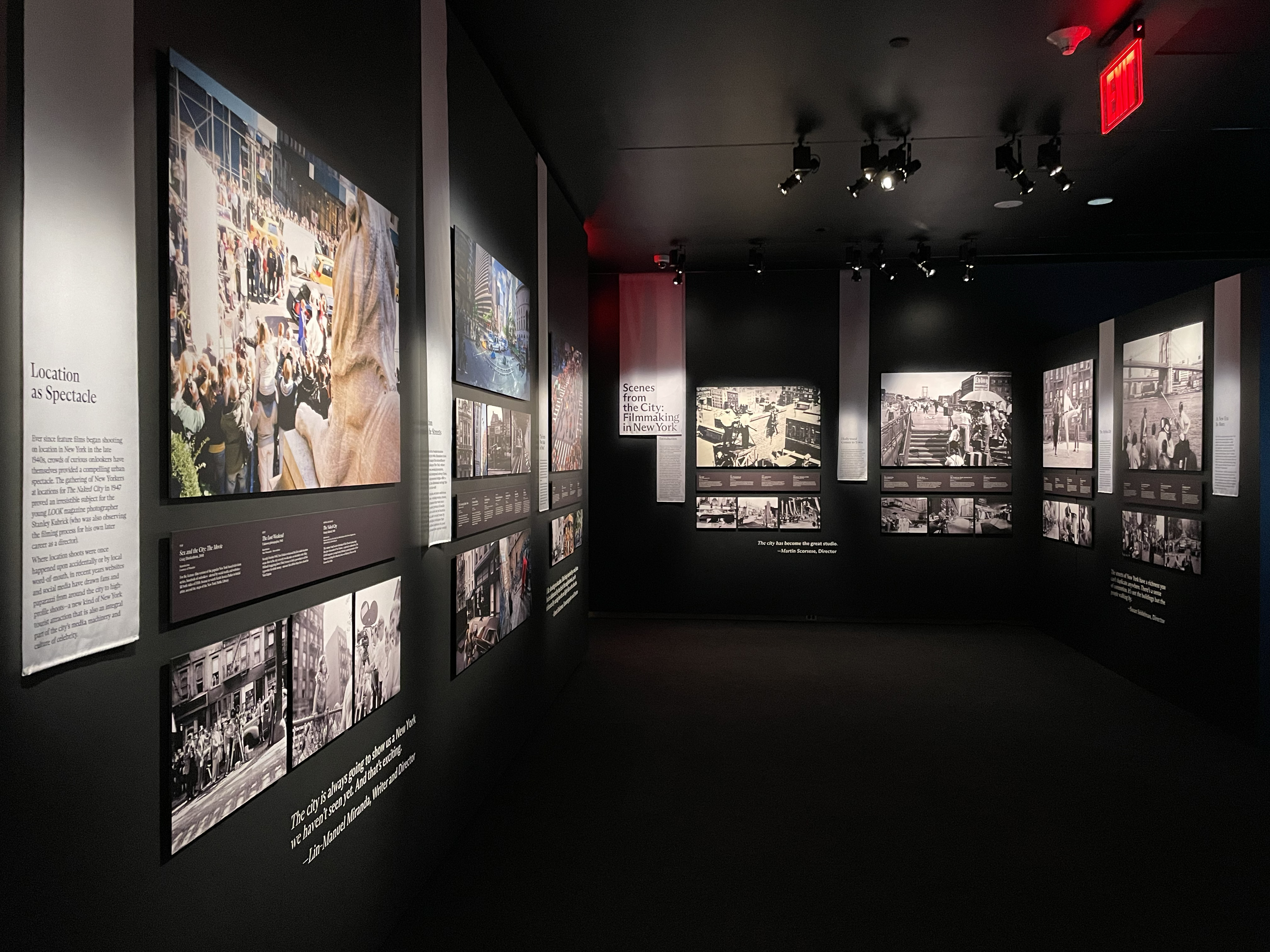 A new gallery installation in the Museum of the City of New York's core exhibition, Scenes from the City surveys the rise of film location shooting in the five boroughs from the late 1940s to today—and its relationship to the shape and meaning of the city.
…a gritty, stylish celebration of the city.
National Public Radio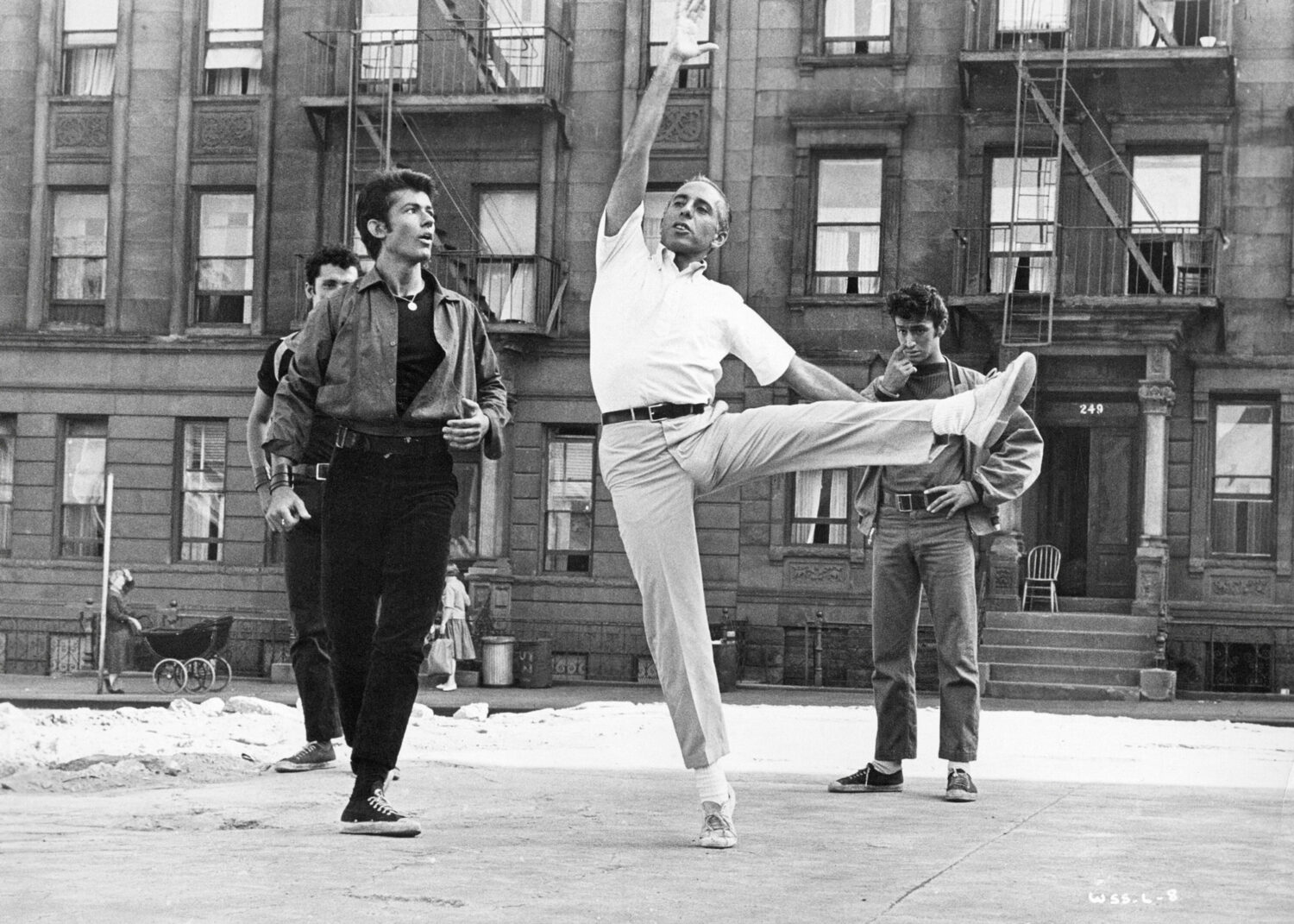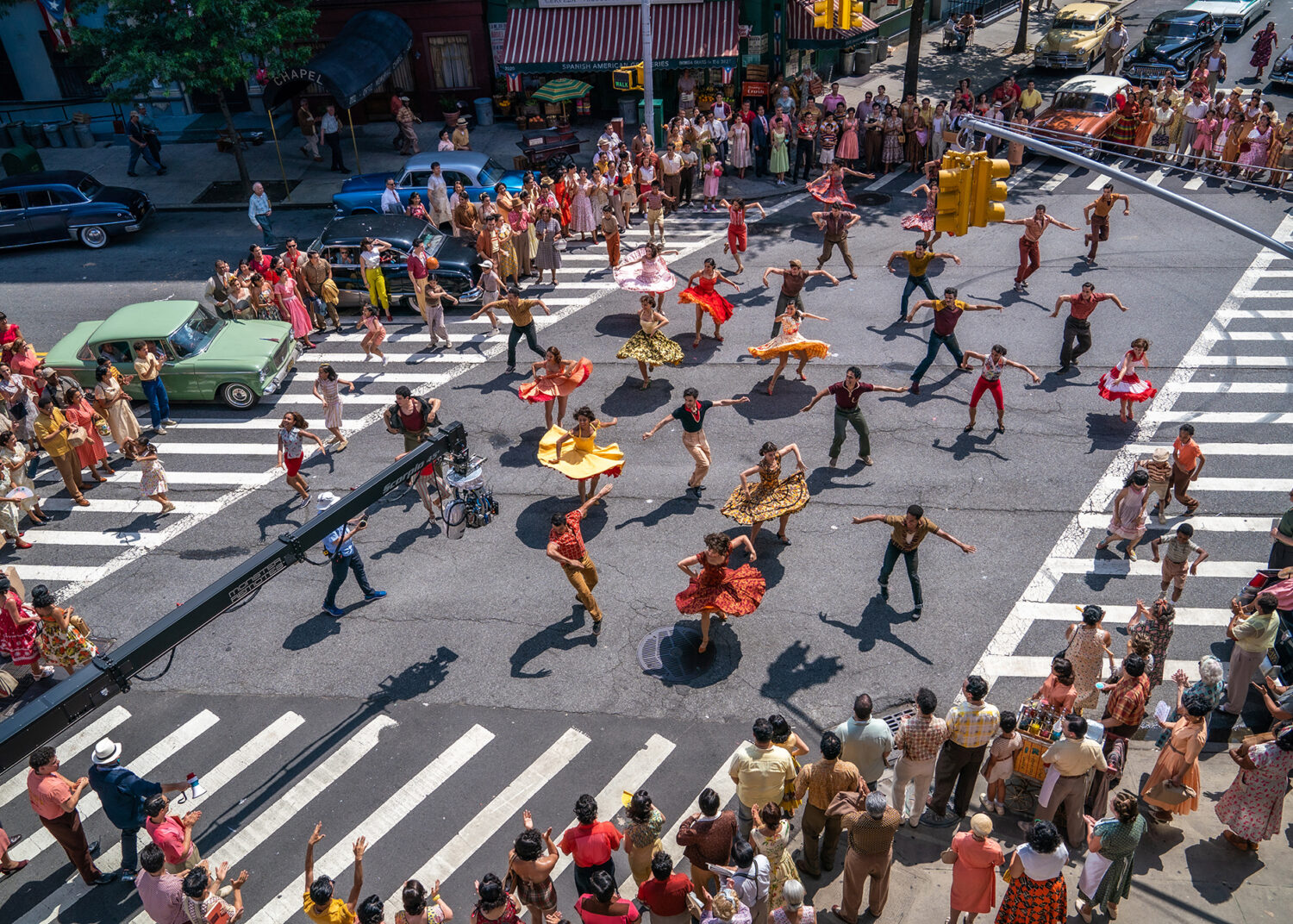 Using large-scale, dramatically lighted photomurals, the gallery highlights more than forty "behind-the-scenes" production stills of movies being filmed on location in the city since the 1940s. These striking images reveal how advancing technology, the creative aspirations of filmmakers and performers, innovative governmental agencies, and the abiding worldwide appeal of New York as a filmic setting have combined to produce a dynamic, ever-evolving portrait of the city's physical landscape, cultural richness, and social complexity.