About the Studio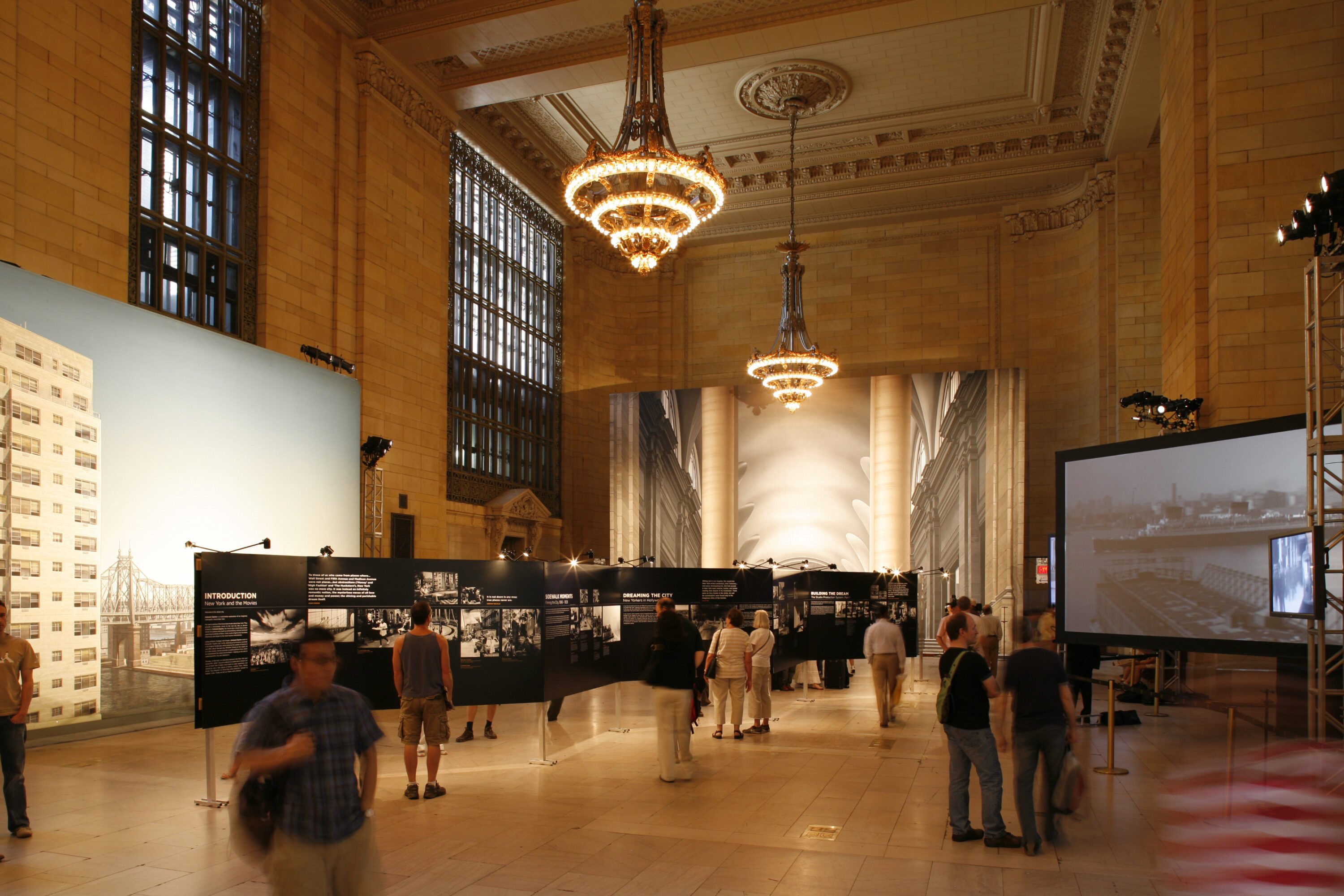 For the past thirty-five years, James Sanders Studio—a New York-based design and research practice—has developed a variety of projects for a distinguished group of public and private clients. It has also developed its own initiatives, identifying and partnering with corporate and cultural groups to help bring them to reality.
Built on the creative work of the architect James Sanders and his associates, the studio's work is distinguished by an unusually wide range of output, including buildings, interiors and installations, books, films and exhibitions, and research reports and proposals for urban development and approvals strategy.

Within this wide range of platforms, the studio's projects have consistently pursued several underlying themes: deepening public understanding of the urban landscape, bringing new life to existing areas of the city through coordinated interventions and activations, applying the lessons of the city's architectural heritage to new design challenges, and exploring the rich imaginative interplay of fictive and real places.

Collaborators & Associates
To supplement its core group of architectural and production associates, James Sanders Studio draws as needed on a roster of creative, highly experienced collaborators, associates, and consultants in a variety of specialized areas, including:
digital visualization
interior design
graphic design
arts programming and curation
lighting design
audio-visual production
exhibit production
cinematography and still photography
video editing and post-production
photo editing and licensing
project management