"Queen of New York" Exhibition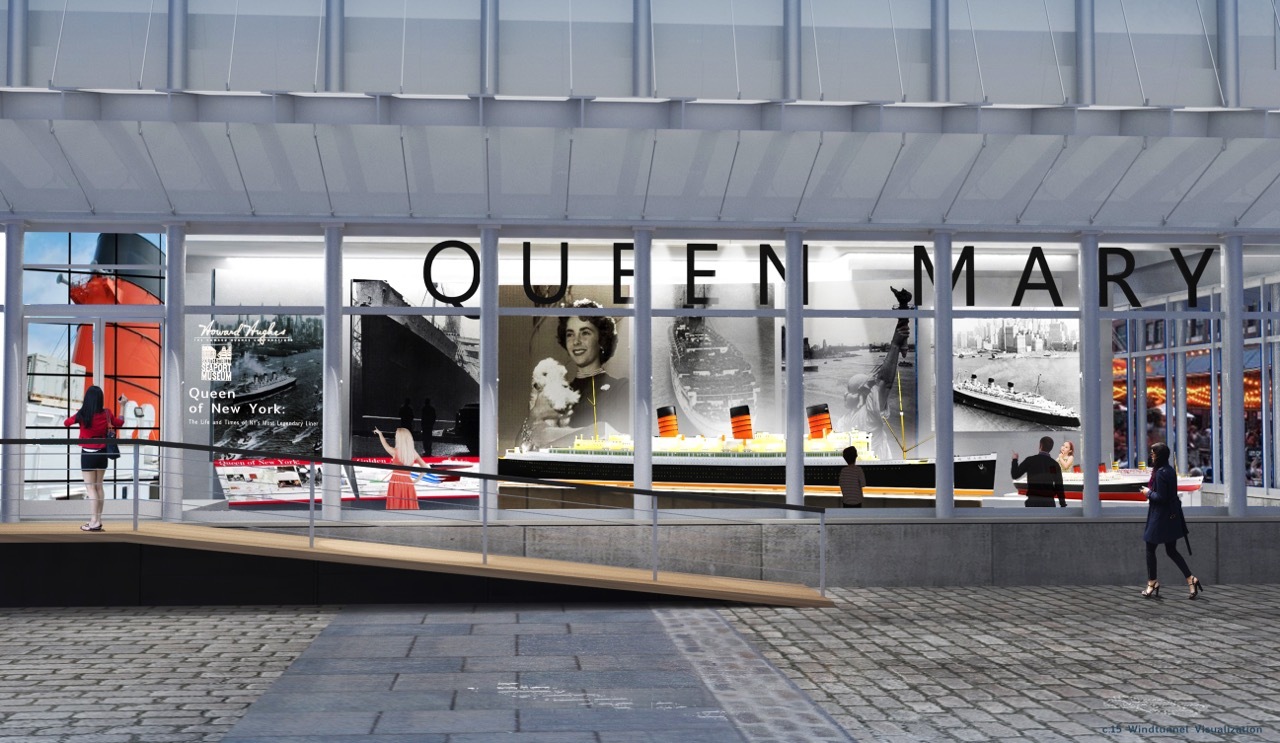 A multimedia gallery in the Seaport District celebrating the most storied ocean liner to enter New York Harbor in the 20th century—the RMS Queen Mary—though photomurals, drawings, films, artifacts, and, as its centerpiece, Cunard's original builders' model from 1934, now brought to life with interactive displays.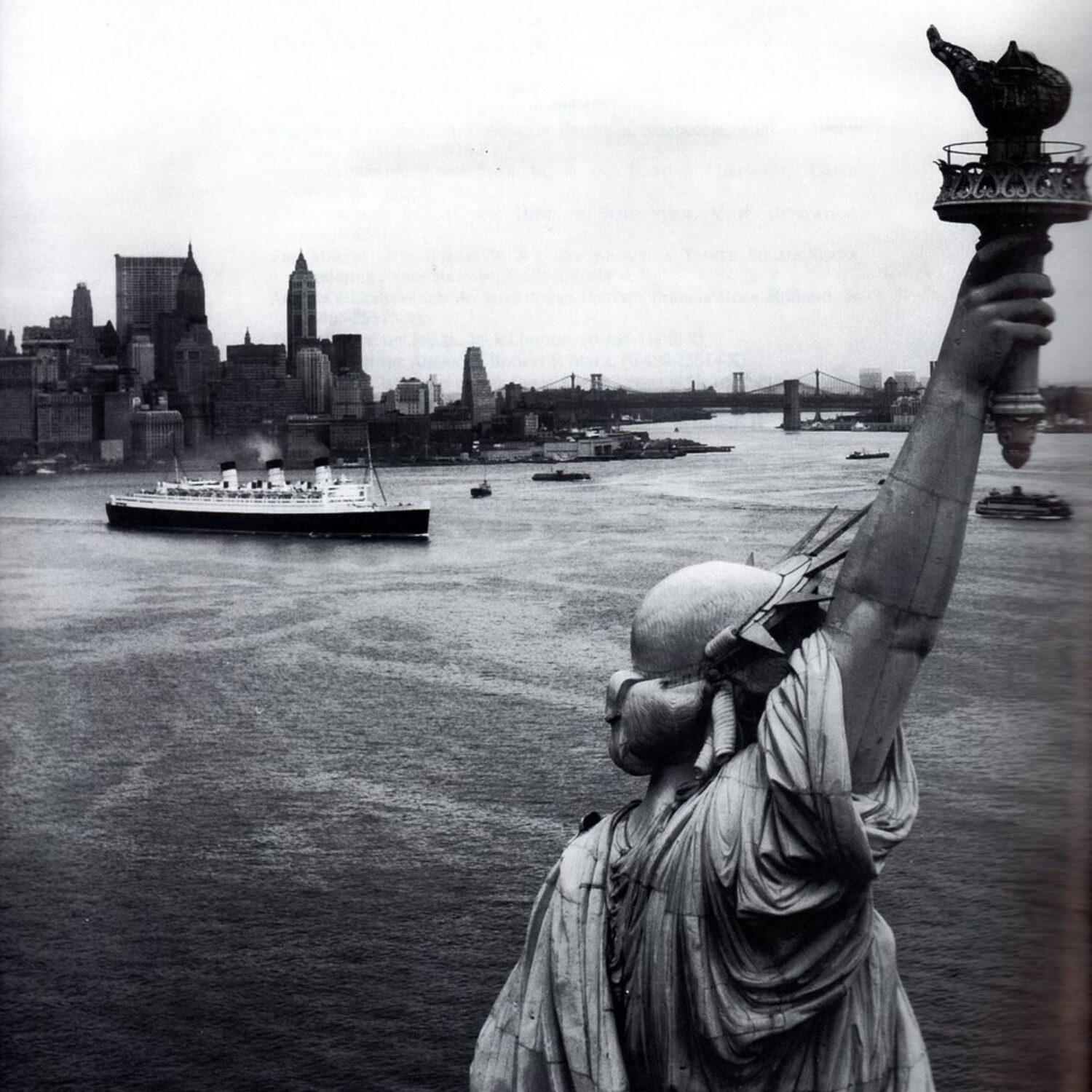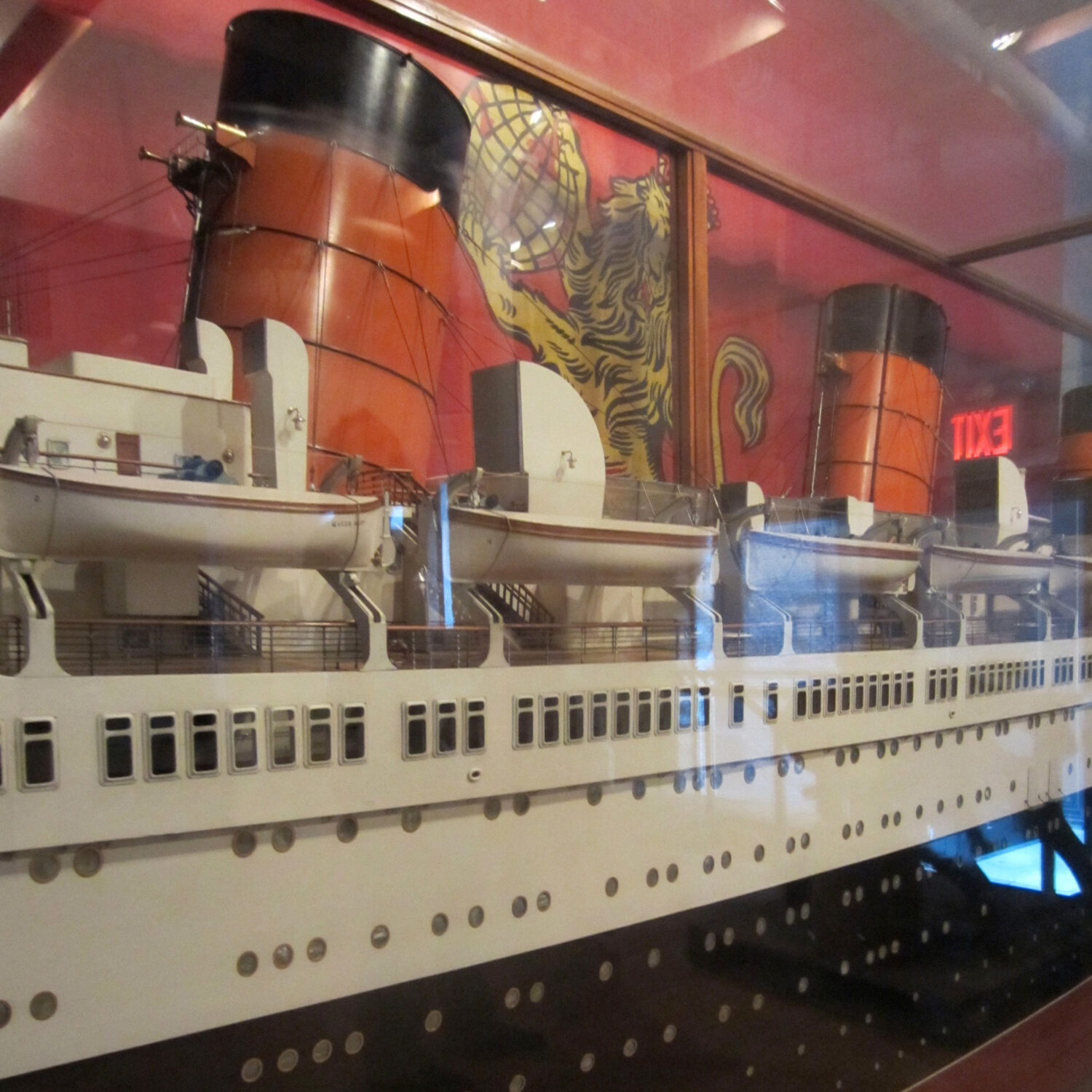 Proposed in 2015 for an existing ground-floor retail space on Fulton Street in the Seaport District, and designed around the South Street Seaport Museum's 20-foot-long builders' model of the Queen Mary, fabricated in 1934 by John Brown & Company in Scotland (above right), the installation would explore not only the ship itself—one of the largest and fastest passenger vessels ever built—but its powerful and complex relationship with the great harbor city which was its major port of entry from 1936 to 1967—from peace, to war, and back to peace.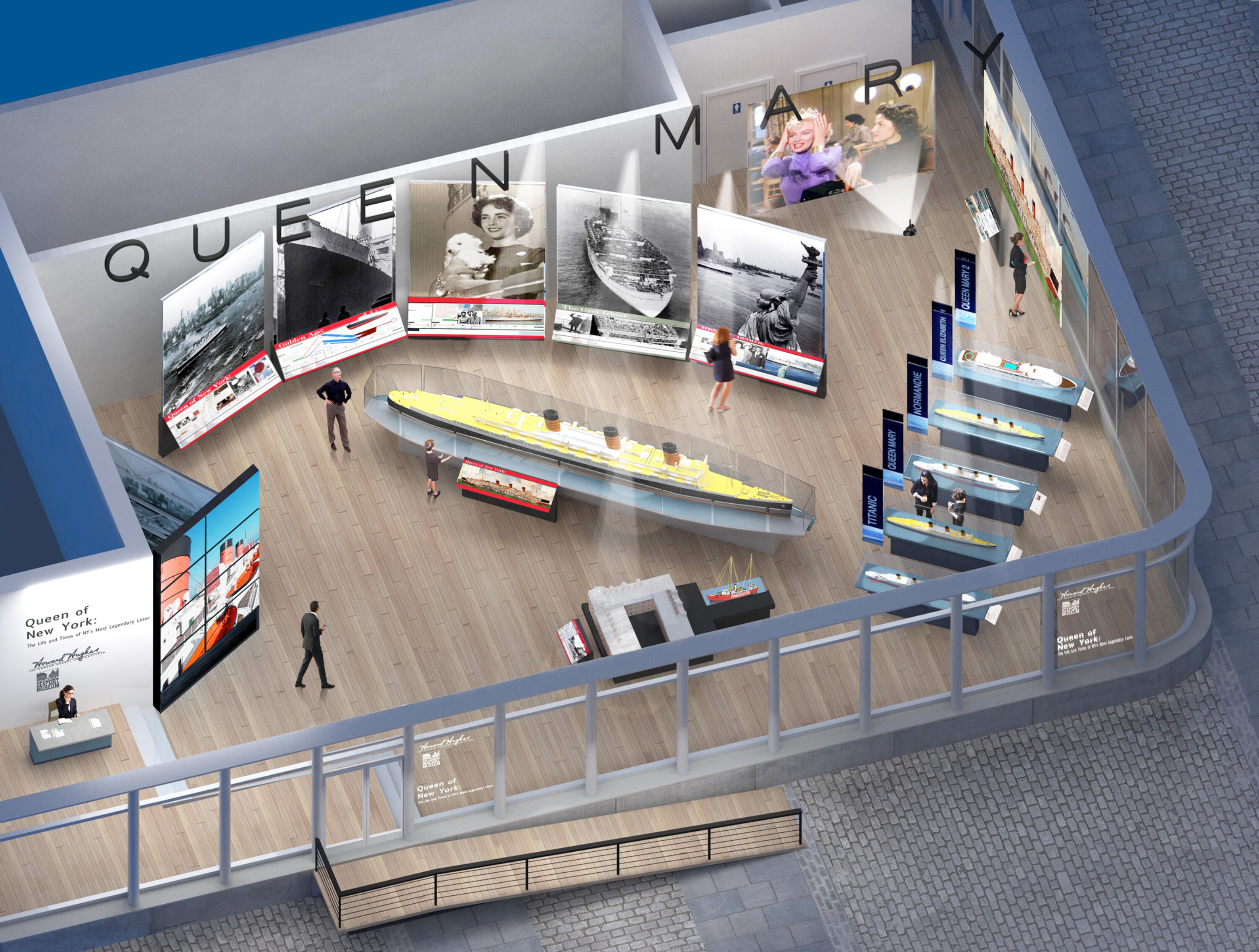 With the imposing builders' model of the Queen Mary as its focal point, the proposed installation features photomurals, film clips, and a group of consistently scaled ship models from the Museum's collection, to trace the parade of transatlantic liners that passed (or intended to pass) through New York Harbor across the 20th century and beyond, from Titanic (1912) and Normandie (1935) to the France (1964), Queen Elizabeth 2 (1969) and Queen Mary 2 (2004). Overhead, a series of three-foot-tall cutout letters—the exact size and style as those on the hull of the actual Queen Mary (below left)—gives visitors a sense of the sheer scale of the liner, while dramatically announcing the exhibition from a distance (above).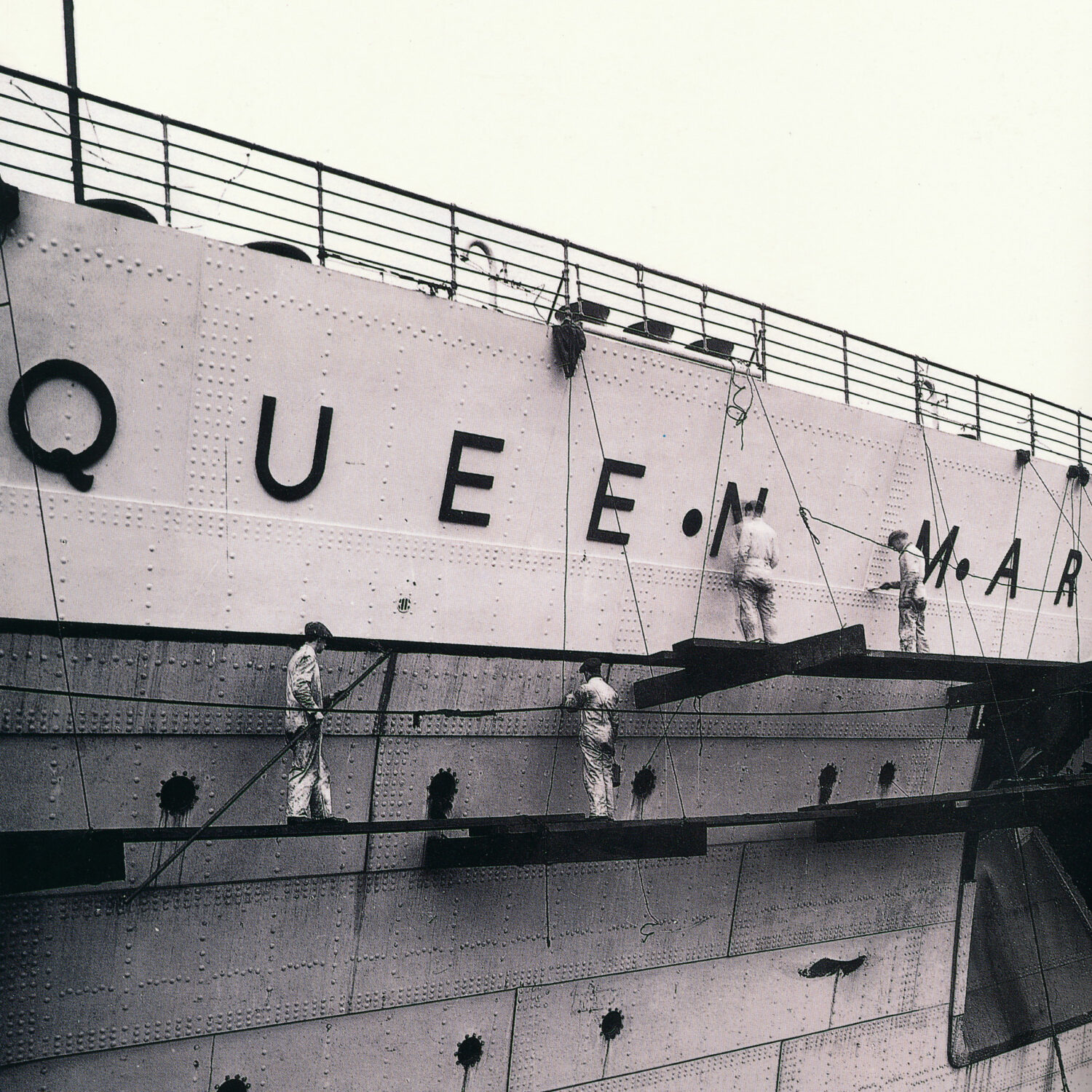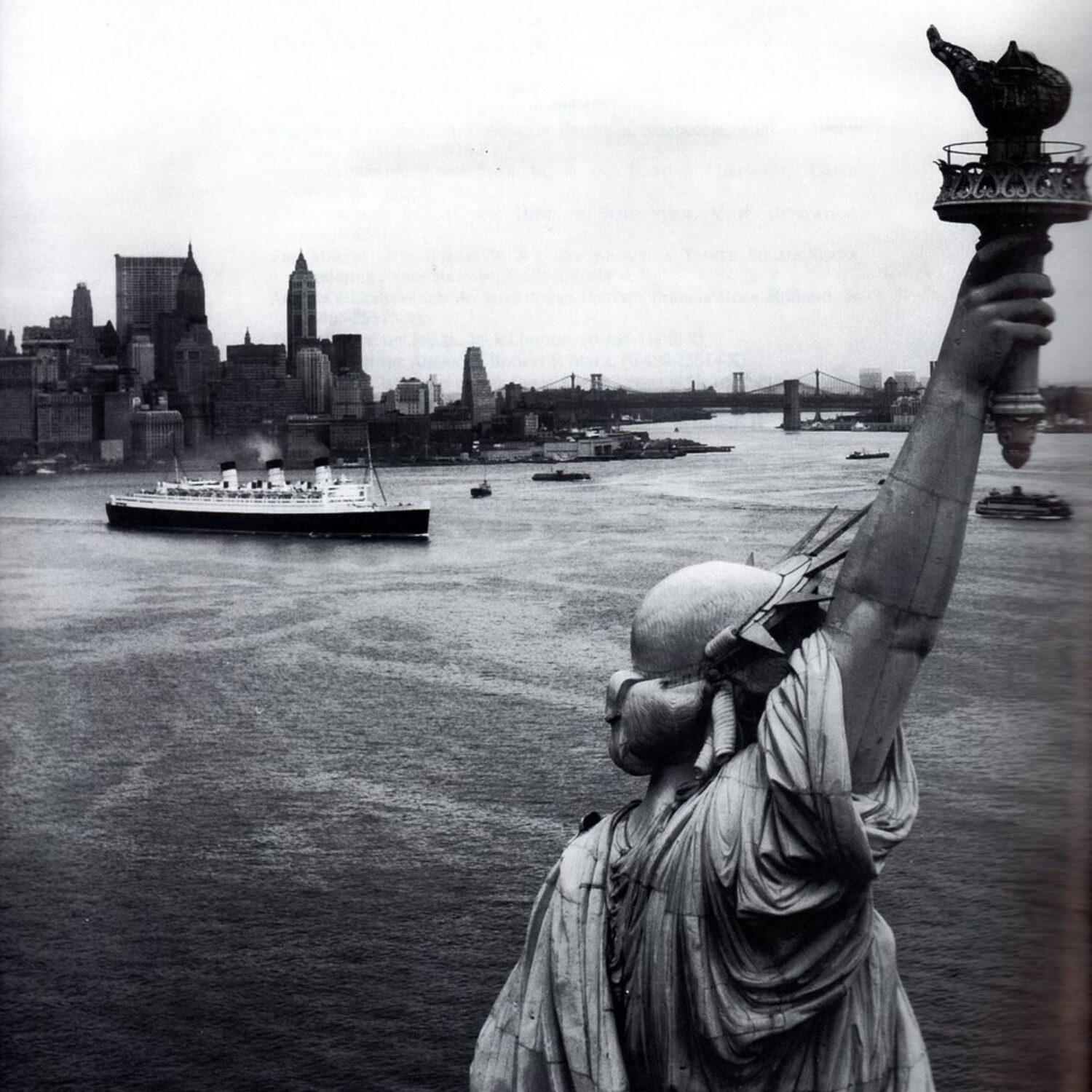 Within the proposed exhibition, a series of photomurals evokes the great liner as the supreme embodiment of New York's role as the nation's gateway to the world. Below left: thousands of American soldiers returning from Europe at the end of World War II fill the aft decks of the ship as it enters New York harbor. Below right: the movie star Elizabeth Taylor (and her puppy) greets New York from an upper rail of Mary, late 1940s.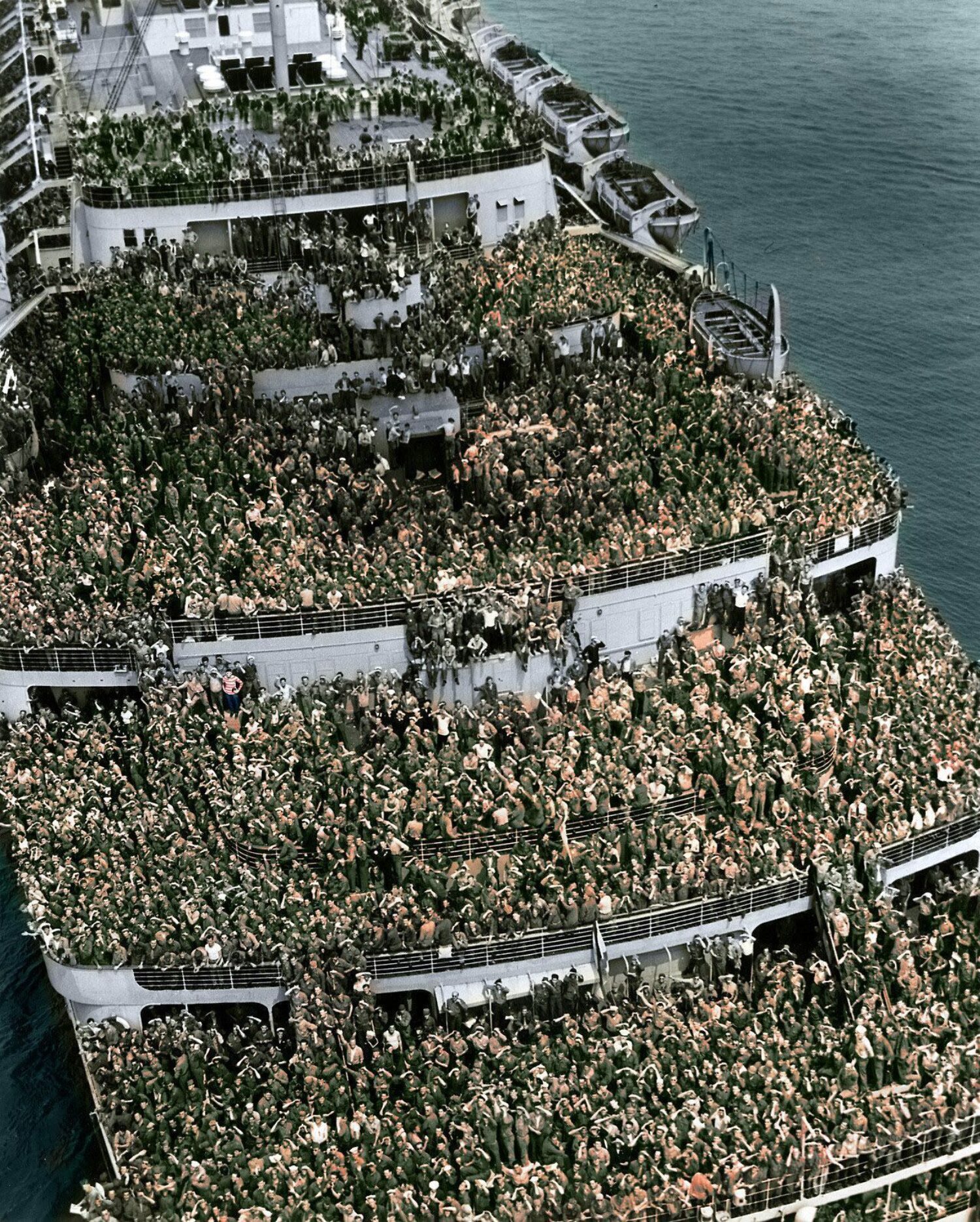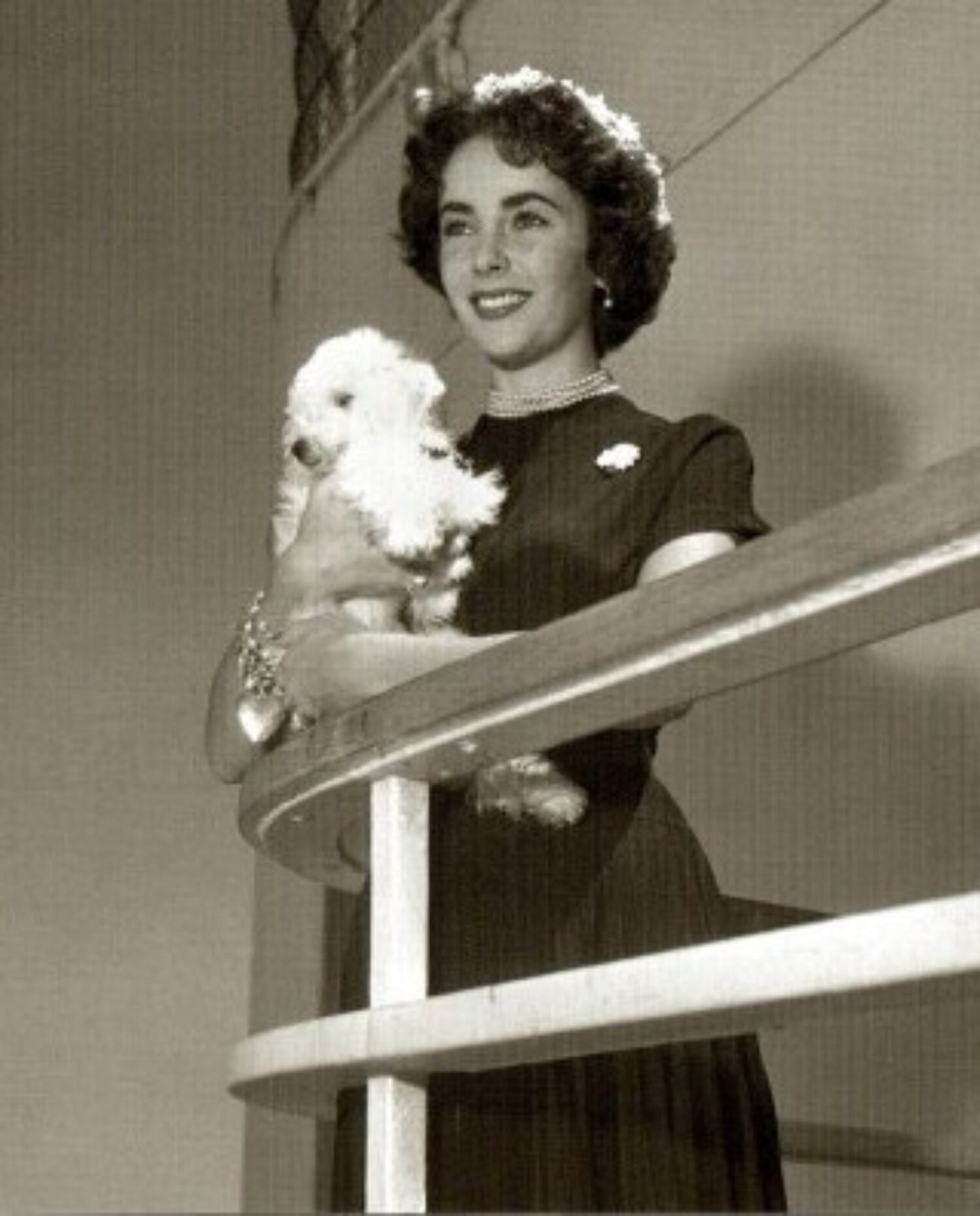 Beyond the Queen Mary's historical importance to New York across the middle of the 20th century, the exhibition would argue for its urbanistic significance as one of the three great products of steel engineering: the ocean liners, the suspension bridges, and the skyscraper office buildings—all of them reaching a thousand feet or more in length and height—that defined the unique, super-scaled landscape of modern New York (below).