MORE LA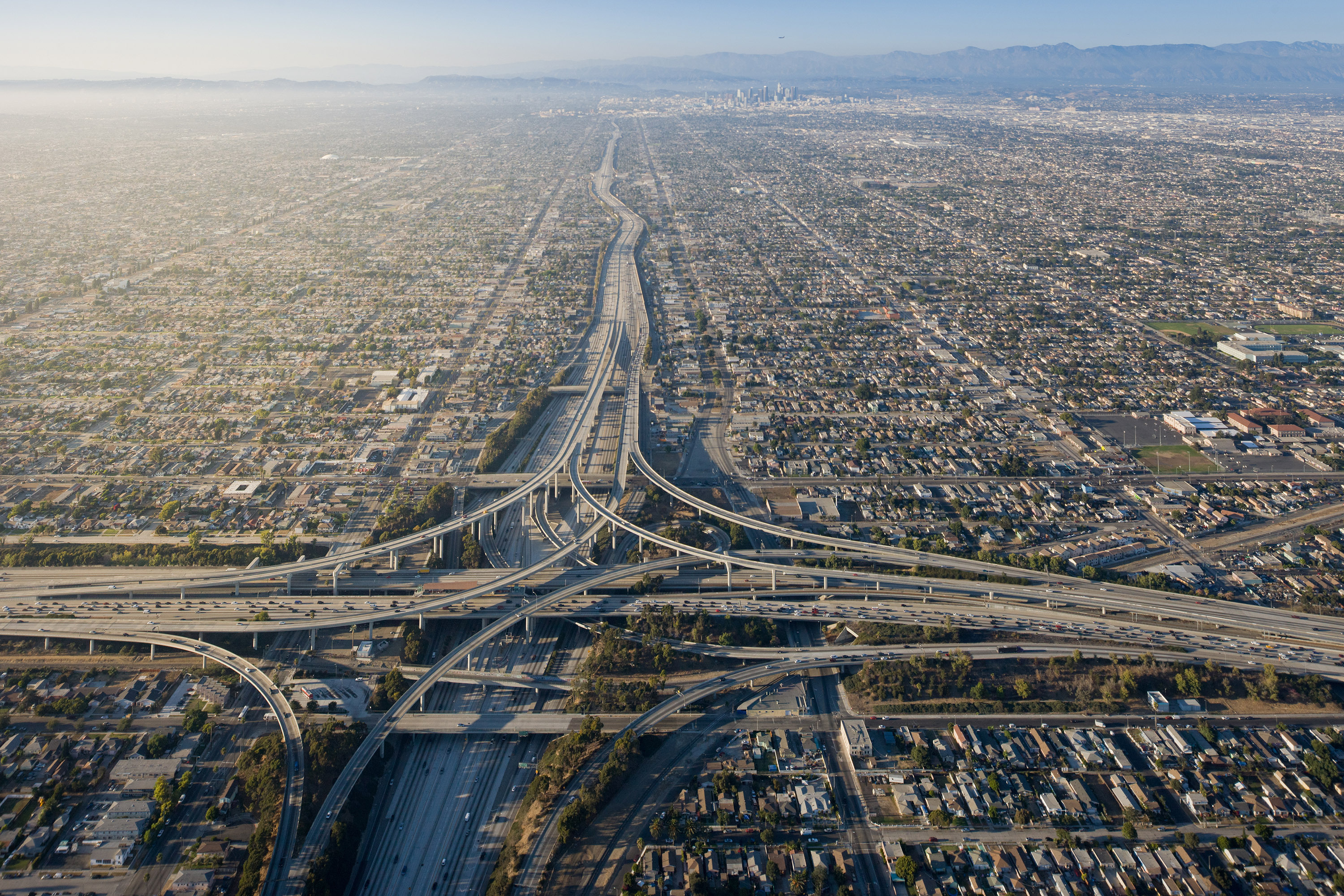 As new forms of mobility take hold in Los Angeles, a research and urban design study explores how the city's endless miles of parking can be repurposed for more socially and economically valuable uses.
MORE LA: From Parking to Places in Southern California, a major research and urban design study, was directed by James Sanders and produced by the global architecture studio Woods Bagot. Presented at the LA CoMotion conference in November 2018, MORE LA builds on the mobility revolution now underway in the city—whose new modes of transportation, for all their differences, all eliminate the need to park a car—to explore how L.A.'s miles of surface parking could be unlocked for more productive urban uses, including much-needed housing. The study formed the initial basis for Renewing the Dream, an illustrated book edited by James Sanders, produced in association with Woods Bagot, and published by Rizzoli in 2023.
The changes that Woods Bagot is proposing to the Los Angeles landscape are subtle in nature, but could still yield significant changes to the city's density, and lead to a city much less dependent on cars than it currently is—and serve as a model for other parking-heavy cities. 
Eillie Anzilotti, Fast Company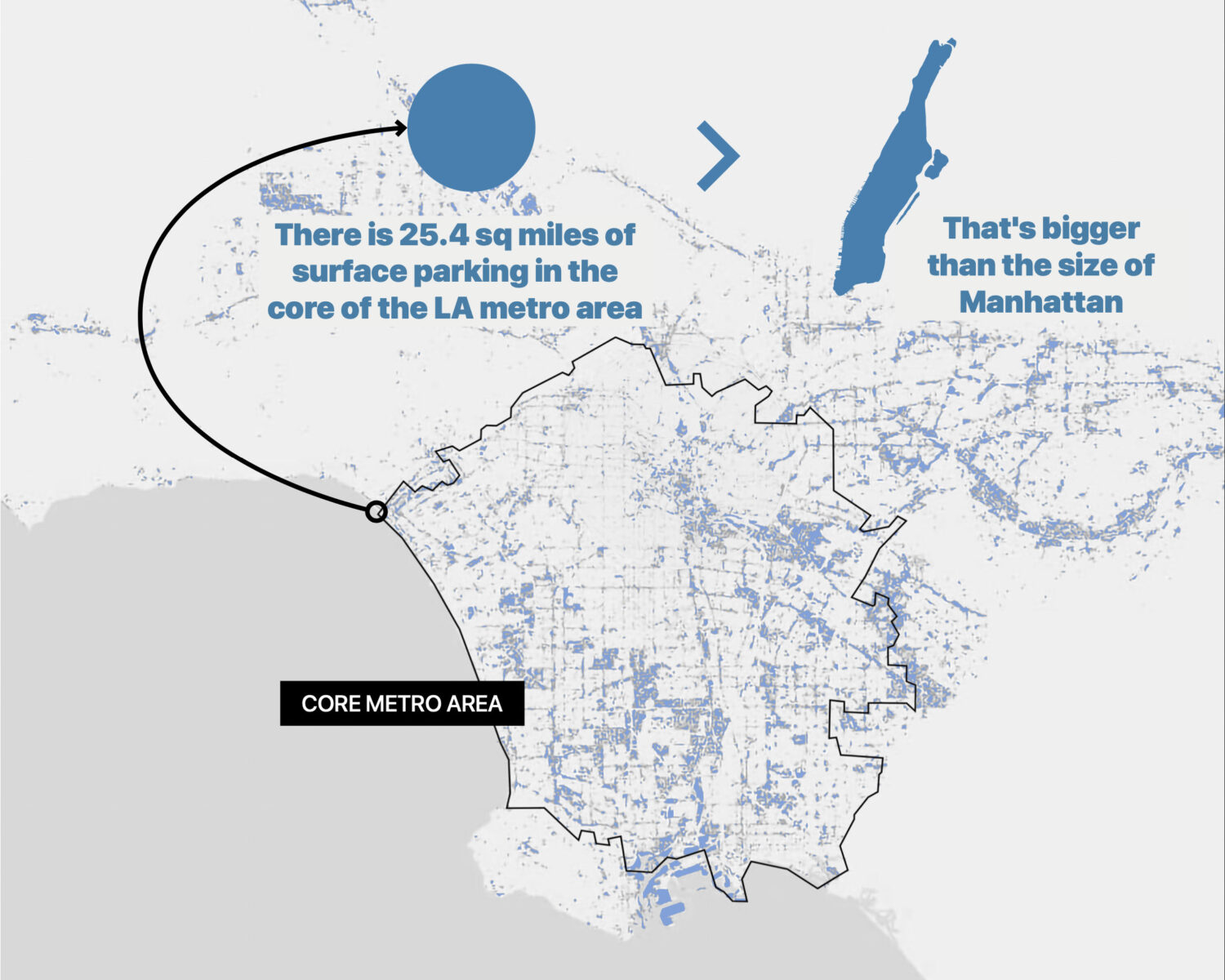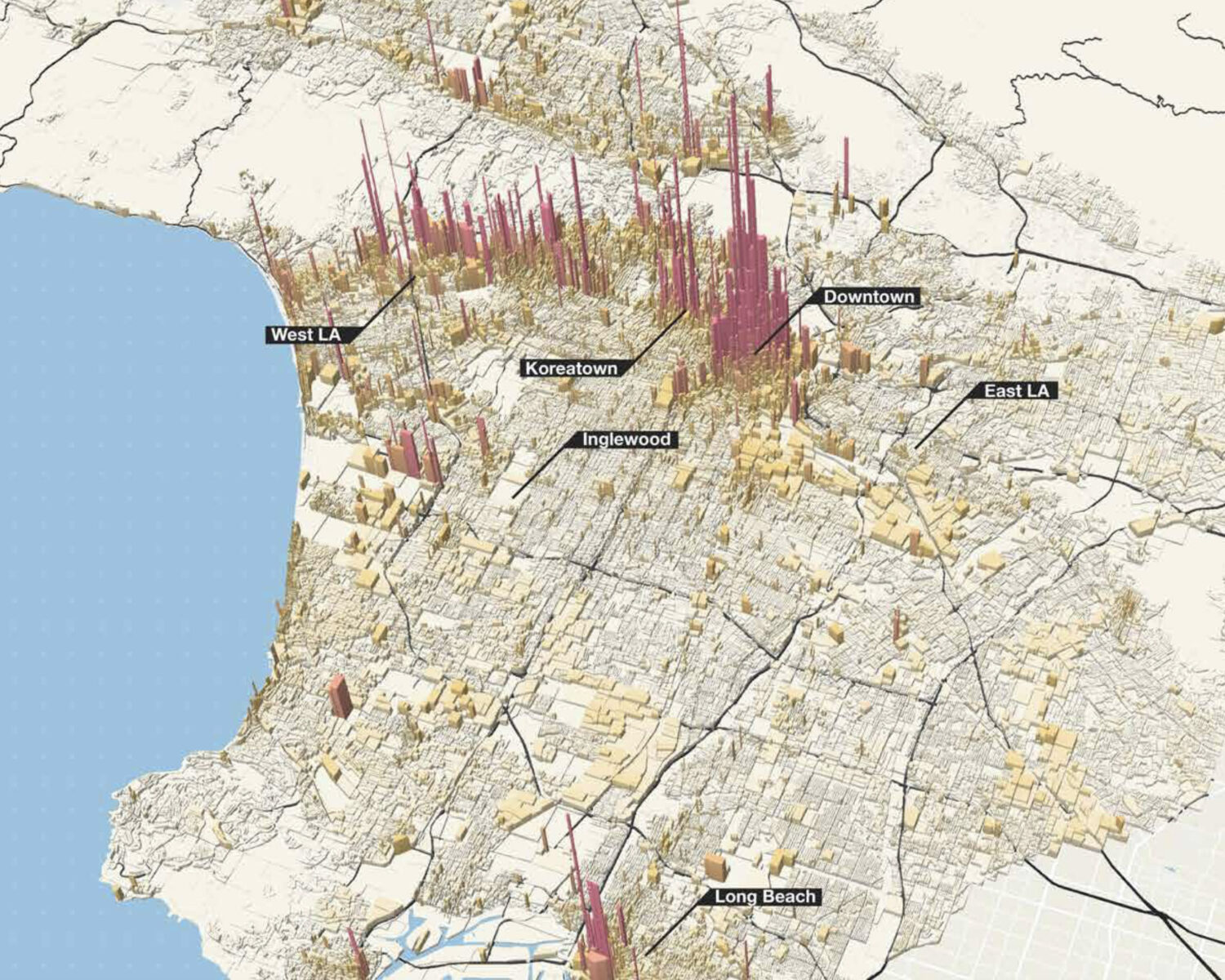 Studying the impact of this mobility revolution in the very city that pioneered the postwar freeway-and-tract-house model of the city, MORE LA explored both the repurposing of the vast acreage of parking found today across the region, and the reimagining of the possibilities of a "parking-lite" city. The study mapped every off-street surface parking space in the region's core: 25.4 square miles in total (above, left). It also presented scenarios for the redevelopment of these areas, which, the study concluded, could accommodate from 750,000 to 1.5 million new inhabitants—all at the prevailing density and building heights of their surroundings, thus not radically altering the character of the city's communities.