New York: An Illustrated History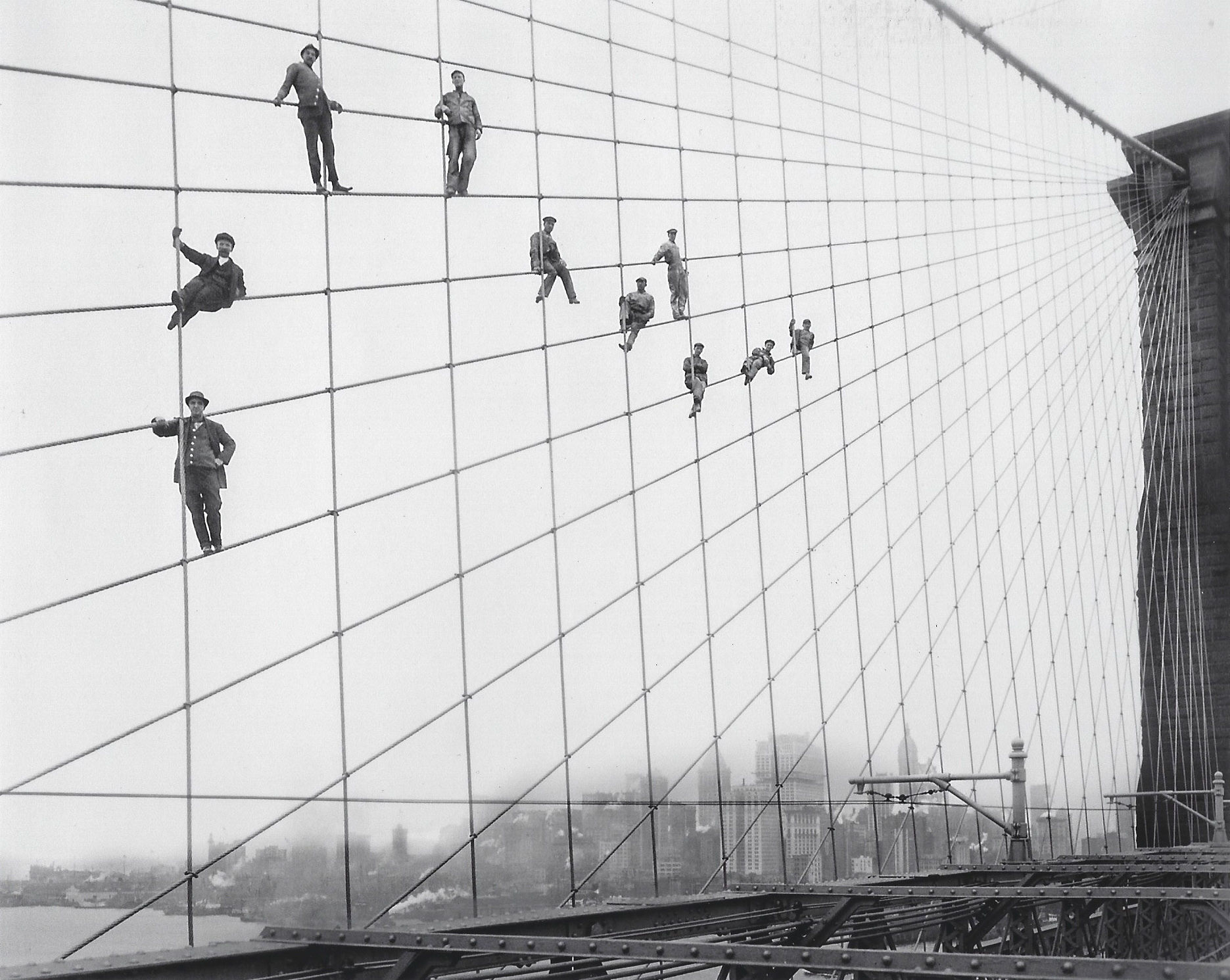 The bestselling illustrated companion volume to the New York series expands the narrative of the city's history through 300 archival images, fifty sidebar essays, and nine guest contributions by celebrated scholars, writers, and critics.
Written by James Sanders and Ric Burns, New York: An Illustrated History, the companion volume for the eight-part PBS series, was published by Knopf in 1999 and in revised and expanded editions in 2003 and 2021. Illustrated with more than three hundred archival images, the book enlarges the series' content through "sidebar" essays and commissioned contributions by noted historians, architects, and critics, including Robert A. Caro, Kenneth T. Jackson, Carol Berkin, and David Levering Lewis, bringing a rich array of perspectives and insights to the story of the city. The book has sold more than 125,000 copies—including a German-language edition published in 2002—and remains a bestseller to this day.

This book combines striking illustrations with scintillating essays to produce a superb history of the world's first city.
Arthur Schlesinger, Jr.
An engaging and intelligent work in its own right, presenting a coherent overview without ever glossing over thorny historical or political questions.
Publishers Weekly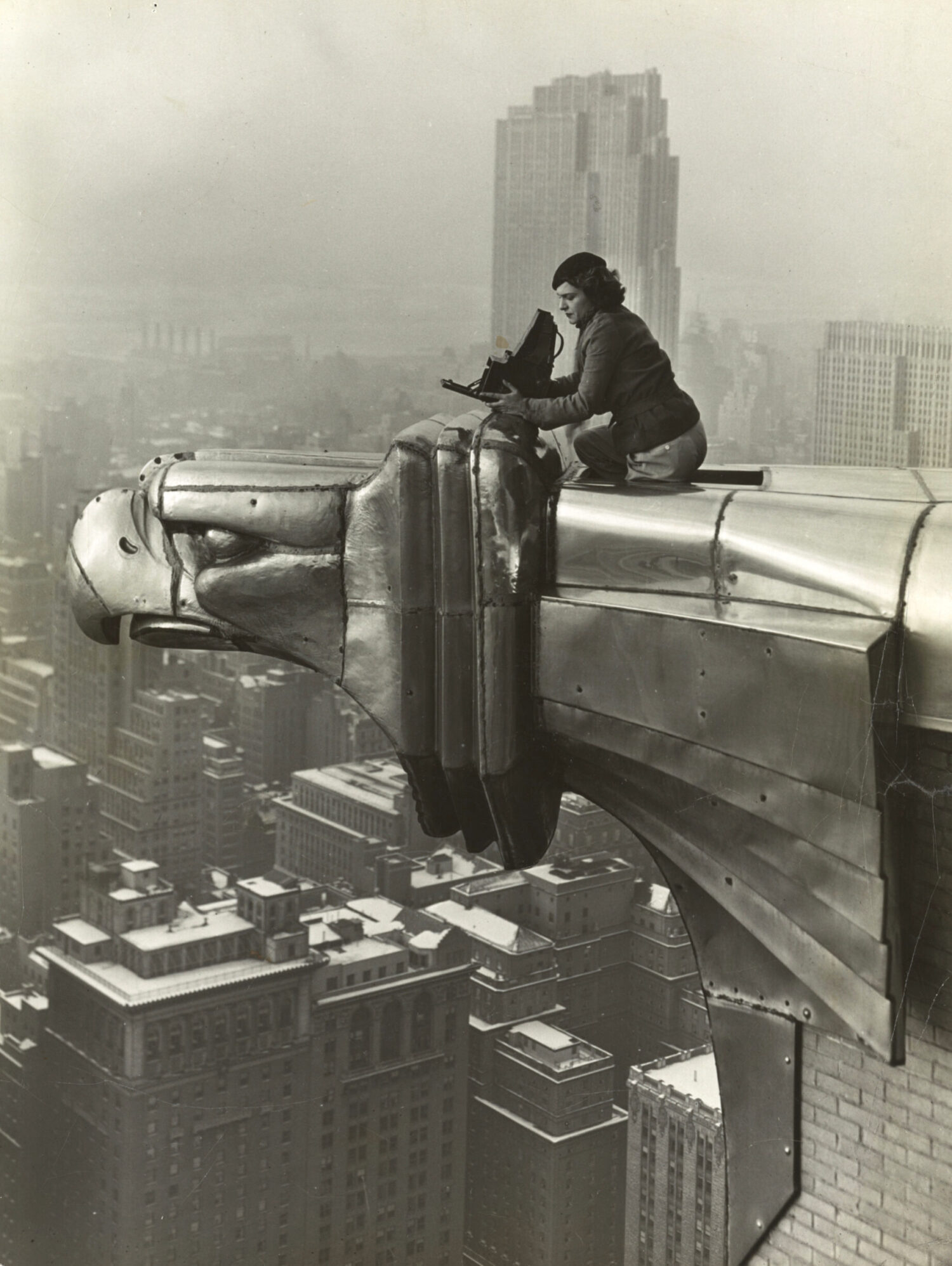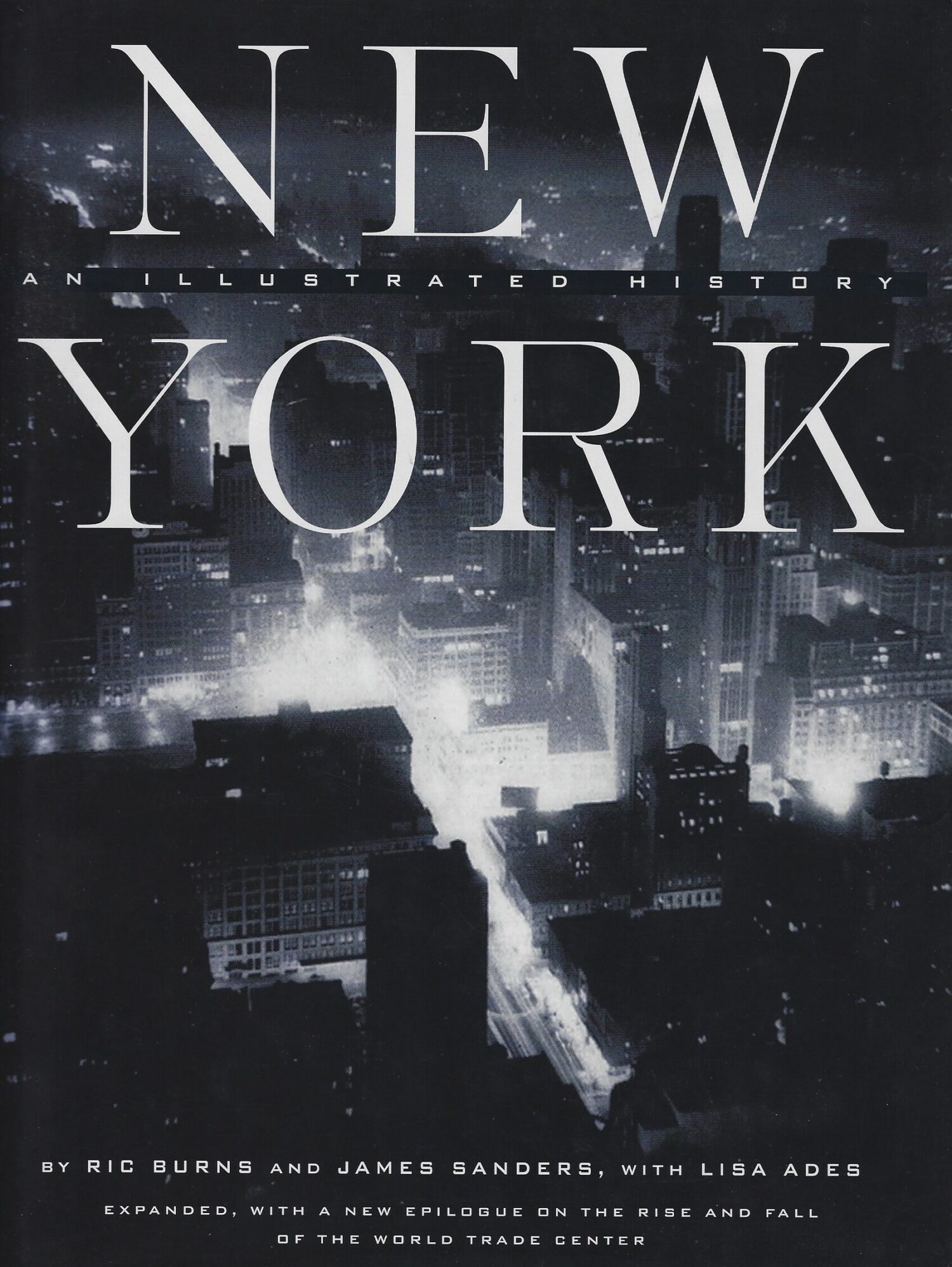 Like the series, the book allowed the city's history to unfold in seven sections: The Country and the City (1609-1825), Order and Disorder (1825-1865), Sunshine and Shadow (1865-1998), The Power and the People (1898-1919), Cosmopolis (1919-1931), City of Tomorrow (1931-1945), and The City and the World (1945-2001). A revised and expanded edition included an eighth chapter, The Center of the World (1945-2003), recapitulating the city's history the rise and fall of the World Trade Center. A second expanded edition of the book was published in Fall 2021.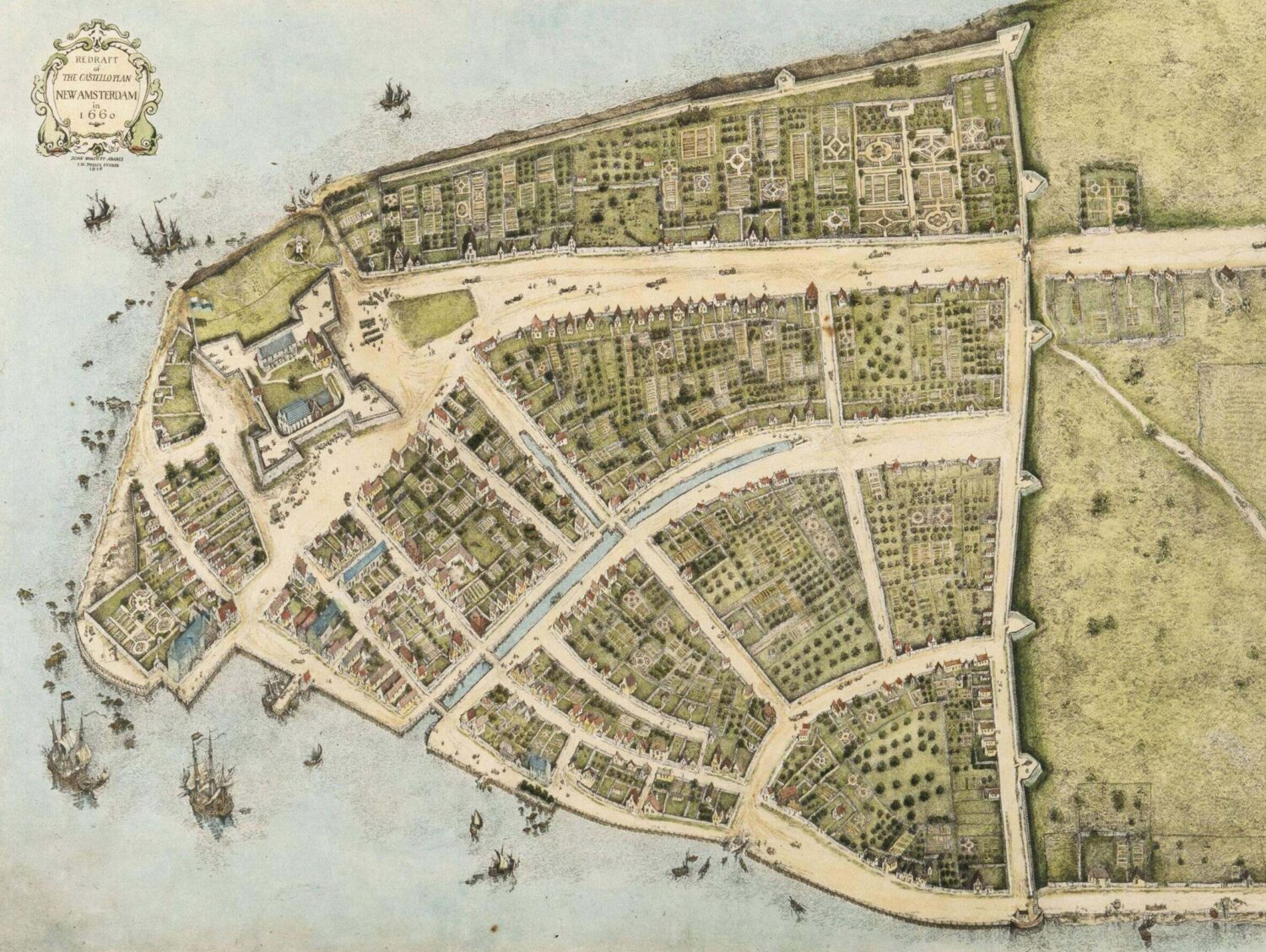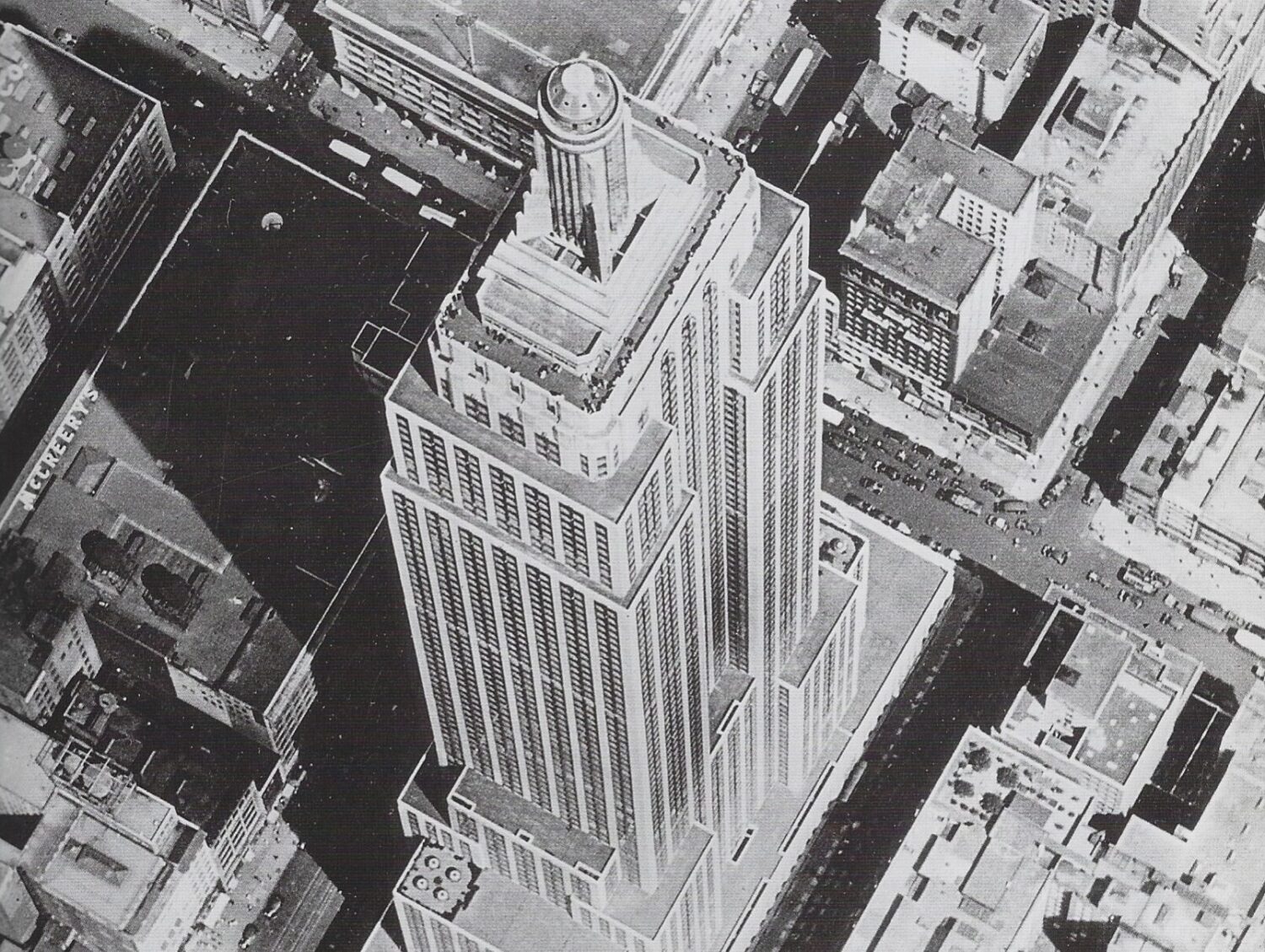 New York: A Illustrated History features nine guest contributions, including pieces by the historians Kenneth T. Jackson and Mike Wallace on the city's 19th and 20th century growth, the architect Robert A.M. Stern on the culture and architecture of the 1920s, the biographer Robert A. Caro on the career of Robert Moses, the historian Carol Berkin on Alexander Hamilton, the historians Daniel Czitrom on the late 19th century city and David Levering Lewis on the Harlem Renaissance, and the urbanists Phillip Lopate and Marshall Berman on the decline and rebirth of postwar New York.